Rezul News/10606717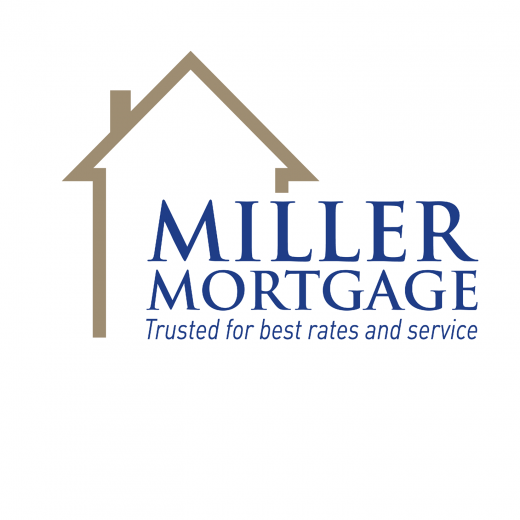 A mortgage refinance allows borrowers to replace their existing mortgage with a new one that has better terms and interest rate.
PEABODY, Mass.
-
Rezul
-- Miller Mortgage, LLC, a reputable mortgage broker, has recently offered mortgage refinancing services that allows borrowers to replace their active mortgages for new ones that offer better terms and lower interest rates. With a mission to provide unmatched customer service, the local mortgage lender in Massachusetts has helped numerous homebuyers secure low interest mortgages from their lending partners for financing properties.
Miller Mortgage's
refinancing program
offers multiple benefits to borrowers currently paying down their mortgages. Most mortgages have a term of 30 years and over the course of that period, the finances of borrowers can change significantly. In other words, the term, interest rate, and other elements of the mortgage that were favorable at the time of borrowing may not remain so over time.
More on Rezul News
Borrowers who have stabilized their finances may want to pay off their mortgage earlier than the original term, while others borrowers may want to lower the interest rate and extend their mortgage term. Whatever may be the need and demand of the borrowers, the low-cost refinance mortgage lender in MA allows borrowers to replace their existing mortgages with new ones that are more suitable for their current financial situation.
Using Miller Mortgage's refinancing program, borrowers can lower their monthly payment, reduce interest rate, reduce term for sooner pay off, and convert from an adjustable rate to a fixed-rate mortgage, all of which help reduce the overall interest payable. The program can also be used to consolidate debts, access accrued home equity, remove or add a person to the new mortgage, and reduce rate on an investment property to increase cash flow.
Additionally, the mortgage refinance program can be used to remove private mortgage insurance (PMI), a type of insurance borrowers has to buy that protects the lender from risk of a loan default. PMI has an annual cost of around 1% of the outstanding mortgage amount which is added to the monthly payment.
More on Rezul News
Speaking about their commitment to help mortgage borrowers, the firm's director said, " Here at Miller Mortgage, our core mission is to provide the best customer service and secure the lowest mortgage interest rates from our lending partners. We can provide everything needed to close on your home from mortgage, realtor, attorney, insurance, appraiser, and more. We streamline the home buying process to make your transition worry free."
About Miller Mortgage, LLC:
Miller Mortgage, LLC, is a trusted mortgage broker in Massachusetts offering commercial real estate loans, home loans, Jumbo loans and refinancing services.
Source: Miller Mortgage, LLC
---
0 Comments