Rezul News/10591028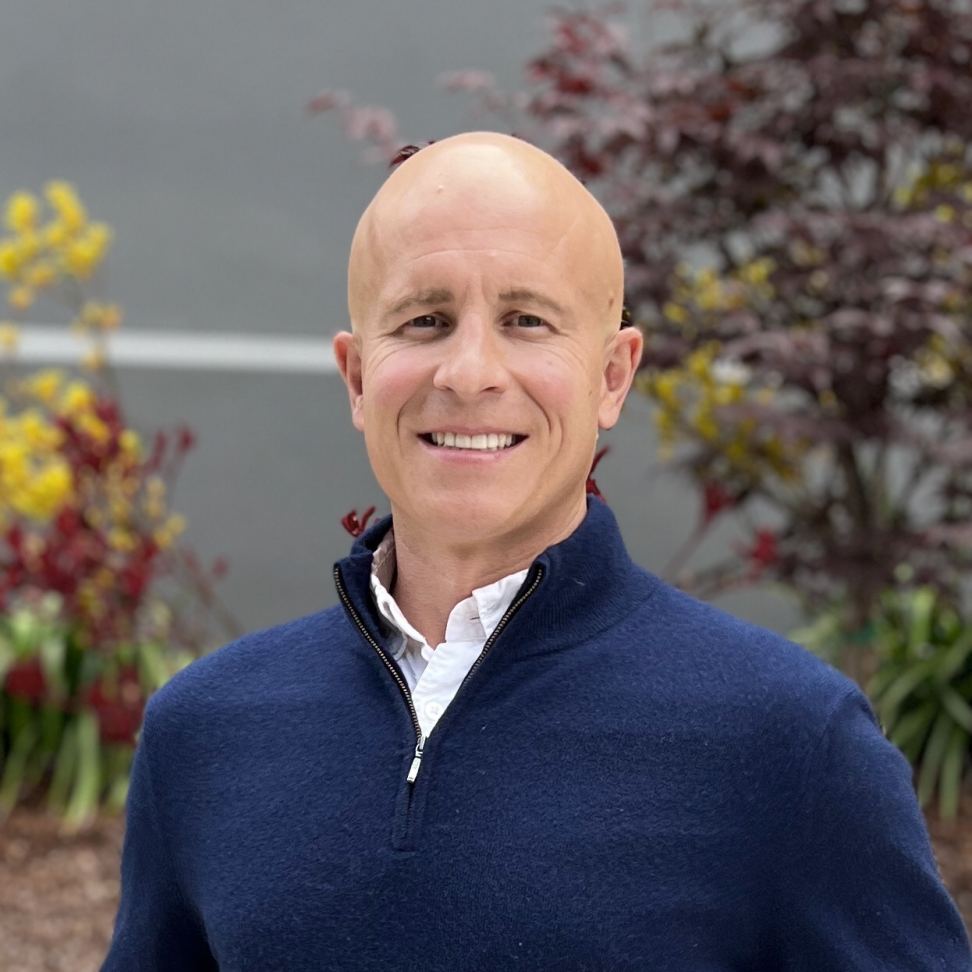 Multi-product driven and tech focused platform grows, welcoming Jesse Pedersen and Zac Hays to the team
LOS ANGELES
-
Rezul
-- Luxury Presence, the leading growth marketing and technology platform for real estate agents and brokers, announced today new hires from Autodesk. Jesse Pedersen and Zac Hays will be joining Luxury Presence as its new Chief Technology Officer and Chief Product Officer.
"We couldn't be more excited to have these two joining our team. They bring a wealth of experience and insight," says Malte Kramer, founder of Luxury Presence, "I'm confident they'll bring in a fresh perspective to continue our cycle of innovation and expansion."
Pedersen brings over 15 years of experience in engineering and leading large-scale technical teams. Prior to Luxury Presence, Pedersen was cofounder and CTO for BuildingConnected, growing and scaling the company successfully until it was acquired in 2019 for $280 million by AutoDesk. Pedersen continued within AutoDesk as the Vice President of Customer Platforms and Data, leading a global team of over 500 members.
More on Rezul News
"I am humbled to be joining Luxury Presence and support the growing technical needs of this strong and innovative company. I have always enjoyed working at companies that enable entrepreneurs in underserved industries to be successful," said Pedersen, "I am energized to support Malte and the Luxury Presence team to build a multi-product suite of tools for motivated real estate professionals."
Hays joins with more than 15 years of experience in product development at start-ups and large tech companies, including Microsoft, Nokia, and TiVo. Hays also came to Autodesk through the acquisition of BuildingConnected, where he spent four years as Vice President of Product.
"Luxury Presence has grown exponentially and I'm looking forward to being a part of such a talented, driven group of people. I can't wait to jump in and find new ways that we can innovate and create great products for the best agents and teams in the real estate world," says Zac Hays, "What drew me to the company is how Luxury Presence is solving a problem for real hard-working people in a field (real estate) that impacts everyone."
More on Rezul News
To learn more about Luxury Presence, visit
luxurypresence.com
About Luxury Presence
Luxury Presence is an industry-leading technology platform for real estate agents, brokerages, and teams. The company incorporates award-winning designs, highly intuitive software tools, and expert marketing services to consistently position its clients ahead of the competition. Since its launch in 2016, Luxury Presence has worked with more than 20 of the Wall Street Journal's Top 100 agents and has partnered with five national brokerages. Boasting a client list of over 5,000 clients, Luxury Presence grew over 3x in 2021, earning a spot on Inc. 5000's list of fastest-growing privately held companies in America.
Source: Luxury Presence
---
0 Comments