Rezul News/10424709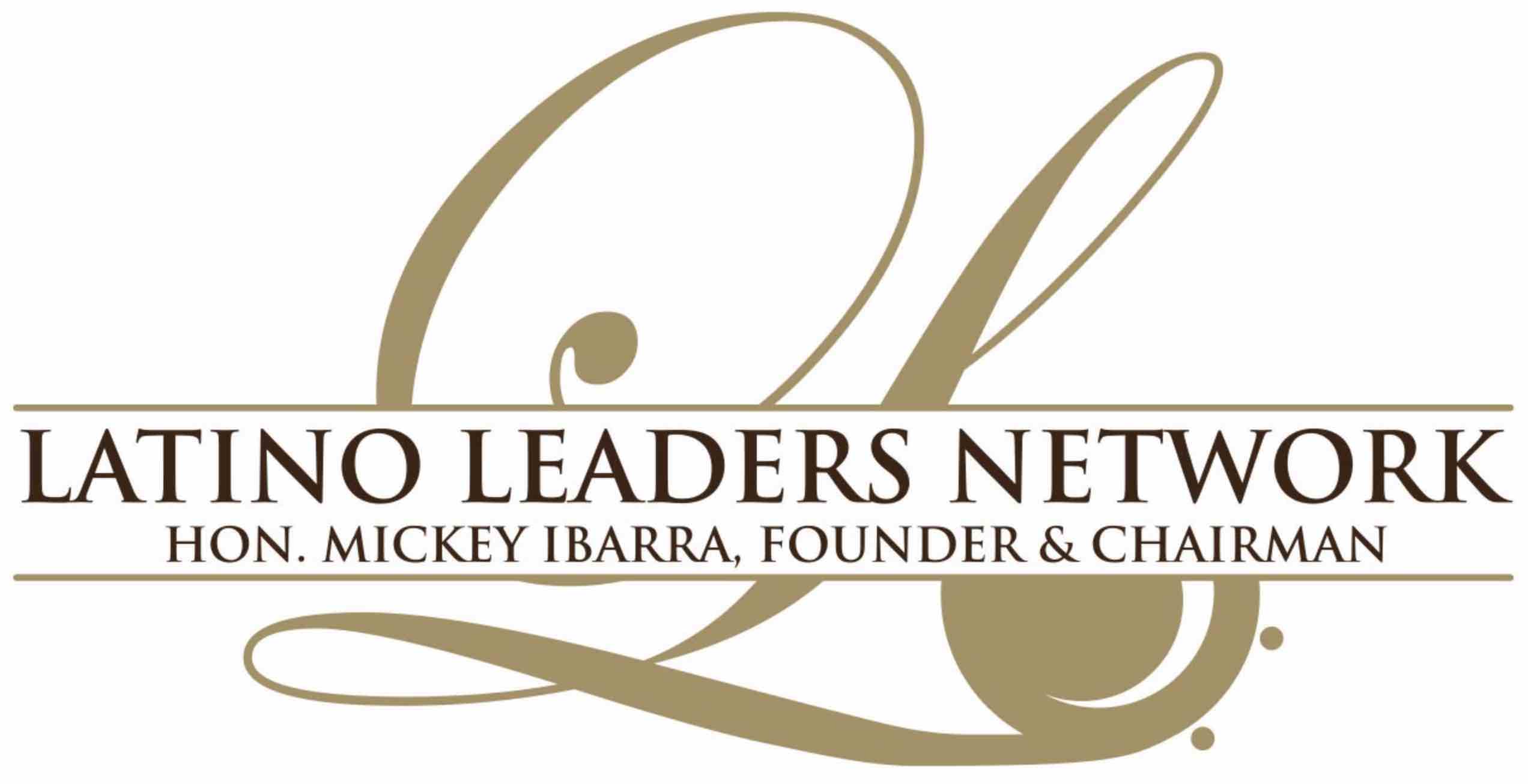 HONOLULU
-
Rezul
-- The Latino Leaders Network (LLN), a non-profit organization dedicated to bringing leaders together, will convene mayors from across the country to honor Mayor Miguel Pulido of Santa Ana, California with the Antonio Villaraigosa Leadership Award at the 31st Tribute to Mayors reception on Friday, June 28, 2019 at 5:00 p.m. to 7:00 p.m. at the Hilton Hawaiian Village Green (2005 Kalia Road Honolulu, Hawaii). Mayor John Giles of Mesa, Arizona will be presented the Chairman's Award.
The Tribute to Mayors is a private event held during the United States Conference of Mayors winter and summer meetings. Attendees will include mayors, as well as elected officials, policy-makers, corporate executives, community leaders, industry experts, and political insiders. The Antonio Villaraigosa Leadership Award is presented to a mayor from a city with a significant Latino population who has exhibited an outstanding commitment to bringing diverse communities together.
First elected in 1994, Mayor Pulido has worked diligently to build a strong and thriving city for a community that has experienced a 60 percent population growth in the last two decades. During his tenure, Santa Ana has seen an increase in home values, a rise in the number of business licenses, an overall revitalization of the city's infrastructure and an expansion in social and culture venues. The city's crime rate has decreased by 64 percent over the last decade and is at its lowest rate since 1963, making Santa Ana the safest city among the 50 most populated cities in the country.
More on Rezul News
"We are proud to honor Mayor Pulido for his unwavering commitment to making the vibrant city of Santa Ana a safe place for its residents and stimulating tremendous growth in economic opportunities," said Mickey Ibarra, Chairman of the Latino Leaders Network. "His inspiring leadership exemplifies the best in public service."
"I am also delighted to honor Mayor John Giles with the Chairman's Award for his outstanding leadership, dedication to inclusion, and friendship with the Latino community he serves," said Ibarra.
Special guests include Mayor Bryan Barnett of Rochester Hills, Michigan. He is the first vice president of the U.S. Conference of Mayors and became the youngest mayor in the country of a city with a population over 50,000.
Ibarra will announce the development of a curriculum guide for "Latino Leaders Speak: Personal Stories of Struggle and Triumph" – a book featuring 33 keynote addresses delivered at the Latino Leaders Luncheon Series – to be released in August.
Sponsors include Walmart, Southwest Airlines, HDR, Inc., ICSC and JUUL Labs. Nancy Ortiz, Executive Director of Hispanic Heritage Festival & Events, will serve as the community partner.
More on Rezul News
###
The Latino Leaders Network (LLN)
The Latino Leaders Network (LLN) The Latino Leaders Network is dedicated to "Bringing Leaders Together" to establish relationships, build unity, and share our personal stories. Mickey Ibarra, Founder and Chairman, served as Assistant to the President and Director of Intergovernmental Affairs at the White House for President Clinton.
Source: Latino Leaders Network
---
0 Comments