Rezul News/10621543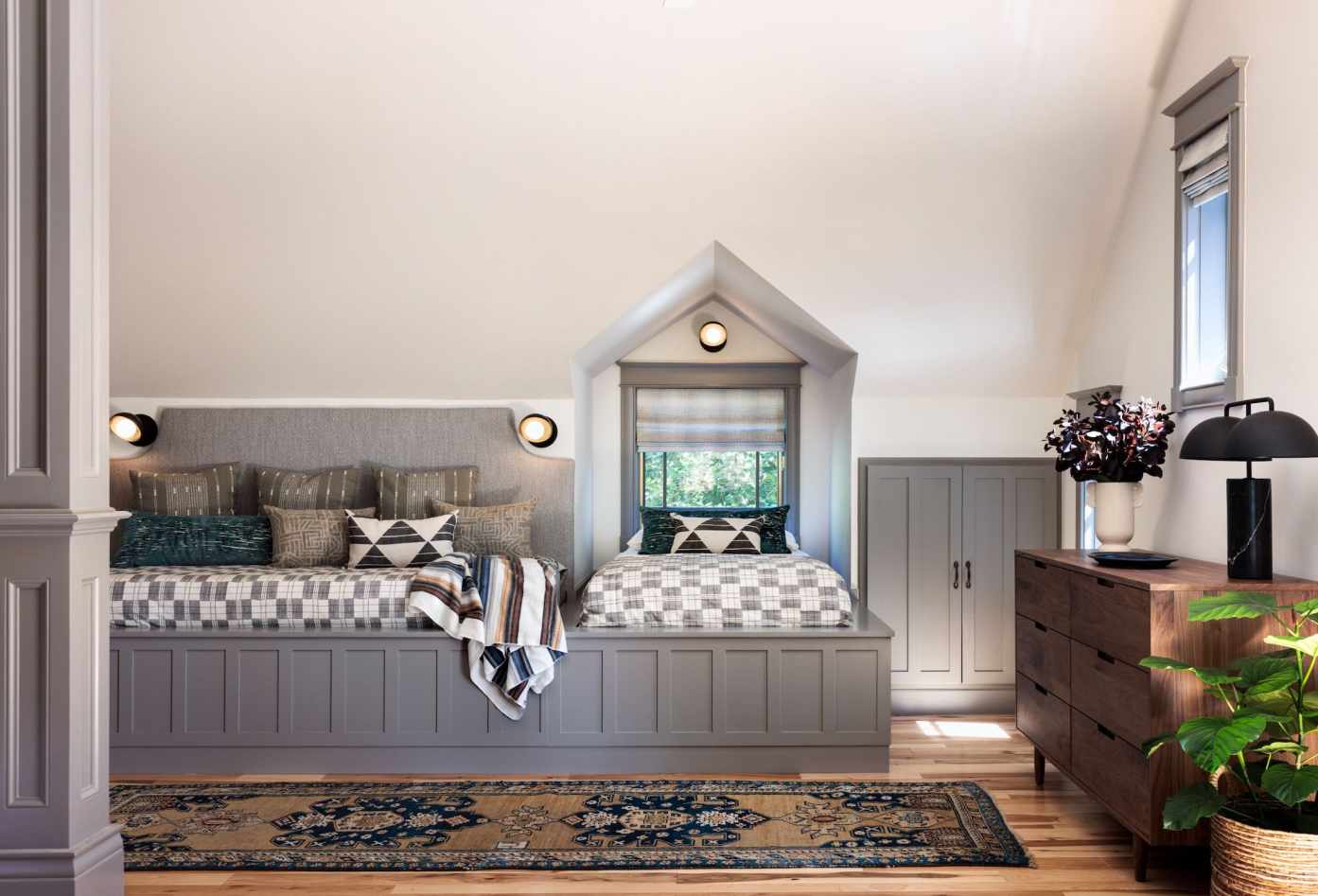 DENVER
-
Rezul
-- Blinds Couture makes window coverings easy for interior designers, and there's plenty to love about its collaboration with Boulder, Colorado-based Emily Tucker Designs. Emily and her team transform homes into masterpieces with stunning that are both creative and elegant. Blinds Couture has assisted Emily Tucker with window coverings that incorporate lively and imaginative styles, materials and fabrics to add the perfect touch in any room.
Color and texture is the breath of life that gives a home or room its character. Using vibrant colors may make a room feel much happier and more inviting. Meanwhile, cool tones such as beige or sage green can create a serenity of peace and comfort. Blinds Couture's understanding of color and its role in room design is a valuable asset for both homeowners and in collaboration with interior designers.
Emily Tucker has mastered the craft of room design, and Blinds Couture is honored to partner with the firm to provide window coverings.. Her "Brightly Boulder" design utilizes warm copper and Aspen tree yellow colors. Complimenting her color choices, Blinds Couture's creamy white Hunter Douglas roller shades allow filtered light while providing limited shade. Together, the collaboration transformed this living room into a work of art.
More on Rezul News
Like Emily Tucker, Blinds Couture is about turning a space into a home. Every element of a room combines into a story that captures the imagination. From textured blinds to pinch-pleat cafe curtains, Blinds Couture is expert in streamlining measuring, sourcing and installing window coverings for homeowners and interior designers alike.
Looking for inspiration? Visit at our
Idea Gallary
, featuring more of Emily Tucker's designs.
About Blinds Couture
Couture is the essence of quality and creativity, resulting in a perfect fit. Blinds Couture creates well-designed window coverings that, like a precisely tailored garment, bring the warmth and comfort of being just right. Our designers operate at the intersection of style and efficiency, channeling our client's needs and combining them with Colorado's widest selection of products and brands. Whether it's a small room or a full house makeover, a cost-effective solution or luxurious transformation, a mountain property, or a first home, we offer beautiful light and privacy solutions for every space.
Source: Blinds Couture
---
0 Comments