Rezul News/10623311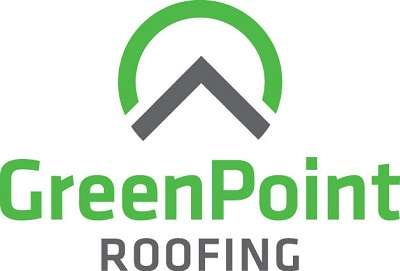 From over 6,000 local businesses, area roofer recognized at annual Jubilee with top honor
LONGMONT, Colo.
-
Rezul
-- GreenPoint Roofing, a leading Longmont area roofer, has been named the Business of the Year by the Longmont Area Chamber of Commerce.
The award, given to one outstanding business out of over 6,000 in the area, recognizes excellence in business practices, commitment to the community, and dedication to innovation.
"We are incredibly grateful and humbled to be named Business of the Year," said GreenPoint roofing owner Scott Brasington. "We love Longmont and what being a Longmonster represents. I am so proud of our entire team and the hard work they put in daily."
GreenPoint Roofing has served the Longmont area for over a decade, offering a wide range of roofing services, including repair, maintenance, and installation. The company prides itself on using environmentally friendly materials and processes, as well as providing exceptional customer service.
"We believe that it's not just about fixing roofs, it's about building relationships with our clients and our community," Brasington said. "We are passionate about giving back to the community and supporting local causes, and we look forward to continuing to do so for many years to come."
More on Rezul News
The Business of the Year award is just the latest recognition for GreenPoint Roofing.
It has also received numerous accolades for its commitment to sustainability, customer satisfaction and its dedication to creating a stronger community, including the BBB's Torch Award awarded for ethical business practices, and The Longmont DailyTimes Call voted Best Roofer 2020, 2021, 2022.
But recognition aside, the company remains committed to providing exceptional service to the Longmont area and beyond.
For more information about GreenPoint Roofing, visit their website,
greenpointroofing.com
.
The company also maintains a presence on social media, including
Facebook
and
Instagram.
Source: Green Point Roofing
---
0 Comments