Rezul News/10618465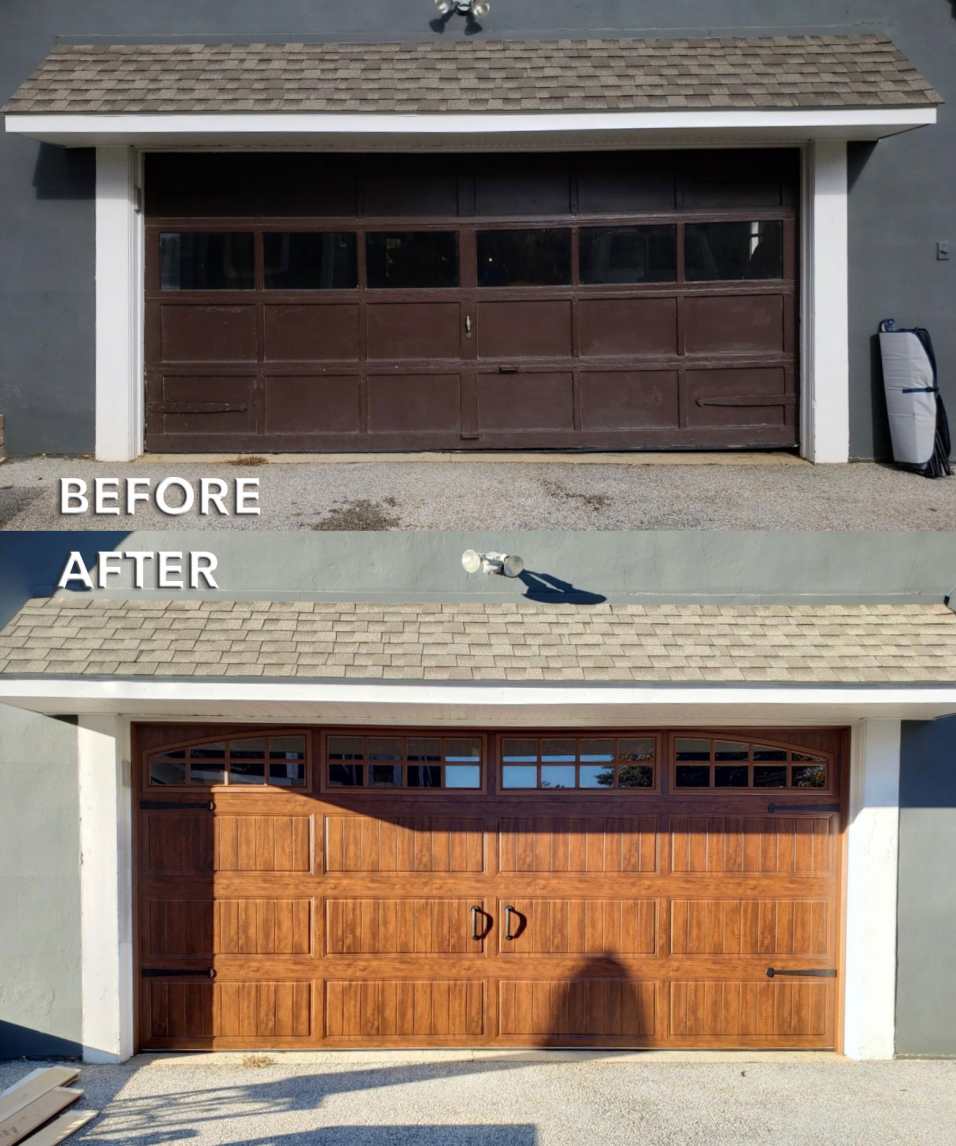 KING OF PRUSSIA, Pa.
-
Rezul
-- Homeowners in Pennsylvania turn to Kings Garage Doors for high-quality residential garage door repairs. Recently, the company announced changes to its schedule offerings, providing customers with same-day service throughout the week, with no extra charges for weekend repairs. Their weekend options contrast with other home services that mark up prices for evening and weekend maintenance and repairs. Now, local property owners in Delaware, Montgomery, Chester, and Bucks counties can rest easy knowing help is a quick phone call away. The company is likely to grow into neighboring counties in the near future based on the positive response they've received from clients thus far.
According to Kings Garage Doors, most weekend calls relate to broken
garage door springs
or malfunctioning
garage door openers
. These problems often leave a garage door stuck in place, which prevents homeowners from opening or closing their doors. Kings prioritizes these calls to get garage doors working again and defers other routine maintenance to normal work hours if they can't meet all of the weekend demand for emergency repairs. When scheduling conflicts arise, the company arranges its technicians' schedules to meet the most pressing needs first. They move doors that won't open or pose safety risks to the front of the line to get to critical customers faster.
More on Rezul News
The local, family-owned
garage door repair service
also offers comprehensive repairs like panel replacement and keypad programming, giving homeowners a full range of solutions at competitive prices. They consistently rank among the region's top residential garage door repair providers, garnering overwhelmingly positive reviews on leading platforms like Google, Facebook, and Yelp. Their track record of success demonstrates their commitment to quality and service in the community.
Kings Garage Door is also known for fast response times and skilled technicians. Residential garage doors are very heavy and dangerous when not working correctly. Having certified repair experts is vital to prevent property damage or personal injury. The company draws in leading talent across the state to their team and has an industry-leading internal training program that guarantees homeowners receive the latest techniques on the most brands available. The garage door repair company currently works with established manufacturers like Chamberlain, Craftsman, Decko, AWD, and more. In addition, they source parts from local suppliers, shortening the time homeowners must wait for repairs and service. Clients reported fewer frustrations related to supply chain difficulties throughout the pandemic because Kings retains a large stock of common repair parts and items for new installations. The ability to forecast and anticipate customer demand is one of the leading reasons Kings is a community leader in all garage door repairs.
More on Rezul News
Getting late-night or weekend service has never been easier for Pennsylvania property owners. In addition, Kings Garage Doors does not raise its prices for weekend services, giving locals peace of mind knowing they're getting great deals no matter when they need a spring replacement or help with their garage door opener. Most of their clients report delightful experiences and fast service, showing the company remains focused on delighting customers on every call.
Source: Kings Garage Doors
---
0 Comments