Rezul News/10588260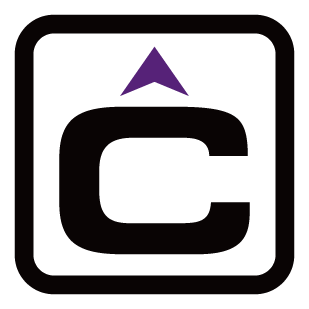 CHATTANOOGA, Tenn.
-
Rezul
-- Compass Auctions' Day 1 auction is scheduled for July 27th at 10am ET and will feature a range of heavy equipment. Due to the pandemic, the production of heavy machinery has slowed down tremendously causing construction projects to come to a near halt. Demand for construction starts has outnumbered the supply for new heavy equipment causing a rise in retail prices. Companies are now looking for alternative places to acquire essential equipment. Compass has partnered with trusted consignors to provide over 40 pieces of well-maintained heavy equipment for this month's auction. Some of the machines in the auction are:
2018 Broce BW260 Sweeper
2016 Power Screen Warrior 800 With 2600 Hours
2014 Kobelco SK500 Excavator
2013 Hyundai Robex 300LC-9A Excavator With 5300 Hours
2005 Komatsu GD655-3C
Purchasing heavy equipment at auction allows companies to obtain quality equipment without suffering from inflated dealership prices. Better yet, workers will be able to get their job done quicker. "Bidders have secured CAT, Volvo, and John Deere equipment at our auctions and had it in use within 10 days," Chris Wood, general sales manager at Compass Auctions says. "That's phenomenal compared to the 12 or 18-month wait that a number of buyers are experiencing if purchased from a dealer," Wood adds.
More on Rezul News
Compass has posted additional information regarding the items listed above on their website. More lots will be added to the catalog leading up to auction day, so interested bidders are encouraged to check back often throughout the next few weeks.
To view the full catalog and to check out other upcoming auctions, visit soldoncompass.com. To contact a Compass team member directly, call (800) 729-6466 or email
info@soldoncompass.com
. To keep up with the latest Compass Auctions news, follow them on Facebook:
Compass Auctions and Real Estate
and Instagram:
@soldoncompass
About Compass Auctions & Real Estate
Compass Auctions is an auction firm located in Chattanooga, TN with monthly auctions featuring industrial equipment, firearms and ammo, heavy equipment, vehicles, jewelry and collectibles, and restaurant equipment. Compass real estate works with property owners and bankruptcy trustees to auction personal property, real estate, and commercial property.
Source: Compass Auctions & Real Estate
---
0 Comments