Rezul News/10642832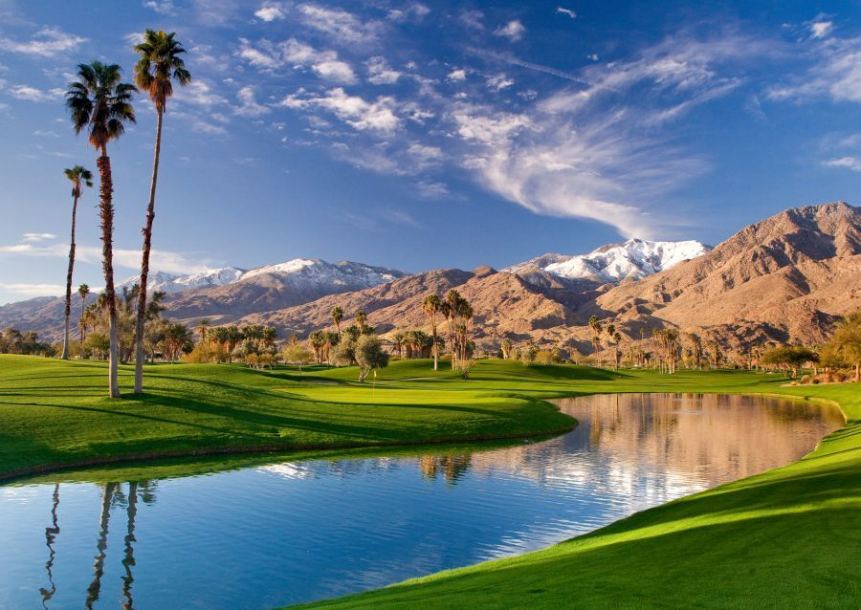 Land Advisors Organization's Carlsbad office facilitates sale of lots, bringing the remaining number of available single-family detached lots within the community to only 119, based upon the project plan.
CARLSBAD, Calif.
-
Rezul
--
Land Advisors Organization
's Carlsbad office recently completed the sale of 40 single-family detached lots located within the Palm Springs master-planned community of Escena to Toll Brothers. The lots range from 5,400 - 9,300 sf, with an average lot size of 6,400 sf, situated on an approximately 8.5-acre parcel in the northwest corner portion of the community.
Escena is a 360-acre golf course community, which is located southeast of the intersections of North Gene Autry Trail and Vista Chino Roads in the Coachella Valley. Toll Brothers currently has a presence within the community and is expanding its footprint with the purchase of this new parcel. The builder is expected to construct single-story
Palm Springs Style
homes and will be able to offer golf course frontage lots along the fairway of the second hole on the course. Other home builders currently within Escena are Beazer and Lenar.
More on Rezul News
David Landes and Mackey O'Donnell with Land Advisors Organization's Carlsbad office represented the seller, SunCal Companies, in the transaction. There are approximately 1200 total lots planned within the Escena community, of which only 119 single-family detached lots remain available, based upon the project's plan. Future lot releases are slated to include only attached residential units.
The parcel acquired by Toll Brothers is in the tentative track phase. The builder is expected to begin construction upon completion of the permitting process. Additional details about the homes planned for Escena will likely be available later this Fall on their
website
.
About Land Advisors Organization
Founded in 1987,
Land Advisors Organization
is the nation's largest land brokerage firm specializing in providing deep market insights to landowners and purchasers for the most comprehensive and effective evaluation of land in markets across the country. By integrating current local market information with cutting-edge technology and geographically specialized professionals, Land Advisors Organization advises clients in identifying and capitalizing on valuable land opportunities in all economic environments. Land Advisors Organization serves landowners and purchasers from offices in Phoenix, Tucson, Casa Grande and Prescott, Arizona; Irvine, San Francisco, Century City, Pasadena, Roseville and San Diego, California; Orlando, Jacksonville and Tampa Bay, Florida; Atlanta, Georgia; Charlotte, North Carolina; Nashville, Tennessee; Boise, Idaho; Las Vegas, Nevada; Albuquerque, New Mexico; Austin, Houston and Dallas-Fort Worth, Texas; Salt Lake City, Utah; Kansas City, Kansas; and Seattle, Washington. Stay connected with us on
Twitter
,
Facebook
and LinkedIn. (
http://www.linkedin.com/company/land-advisors-o...
)
More on Rezul News
Source: Connections Marketing & Communications
---
0 Comments