Rezul News/10610281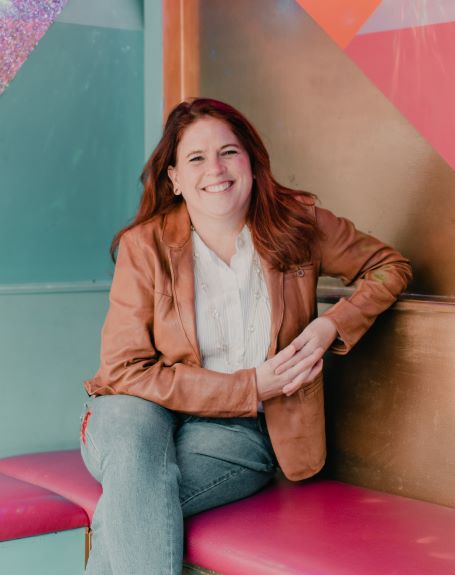 TAMPA, Fla.
-
Rezul
--
Happy Grasshopper
, one of the world's leading conversational marketing and database nurturing companies for real estate brokerages, announced today the addition of Mary Meduna-Gross as their new Mindset Leadership Coach.
"I am grateful to Dan Stewart and Happy Grasshopper for the opportunity to support business owners as they recognize and develop their inner talents to maximize the impact they can make through their business," said Mary, Founder of Blue Bamboo Leadership.
This leadership development program will provide the instruction and support to apply these leadership responsibilities to their own life. Participants will create a clear and compelling vision for themselves, learn how to step out of habitual patterns of thinking, and establish habits that will allow them to stay focused on solutions rather than problems. This will allow leaders to stay focused on their vision and make regular adjustments to maintain a rhythm of inspired action.
"I've been investing in personal development for over 25 years, and yet I always felt like I wasn't getting everything I had hoped to. Mary changed this for me, and I'm excited to bring her expertise to members of Happy Grasshopper," said Dan Stewart, CEO of Happy Grasshopper.
More on Rezul News
Mary is the founder of Blue Bamboo Leadership where she works with social entrepreneurs to transform their vision into profitable business outcomes. Mary's expert experience comes from her 6 years of service in the U.S. Naval Reserves and deployment in Operation Desert Storm. Before her service, she spent 30+ years as a Special Education Teacher and Instructional Leadership Administrator.
"Leadership programs often focus on tactics and strategies that allow a team to achieve a desired outcome. Unfortunately, leaders can employ all the right actions at the right time and still not get desired results. This happens when there is misalignment between the leader's core beliefs and their actions. This program provides a process to explore, shift, and align the leaders' core beliefs. When beliefs are aligned with desired outcomes, actions begin to feel inspired and results come about with a sense of ease," said Mary.
To learn more about Happy Grasshopper, visit:
happygrasshopper.com/
About Happy Grasshopper:
Happy Grasshopper is a company that helps people initiate and foster conversations with prospects, customers, and others through a variety of media.
Source: Happy Grasshopper
Contact: press@lionandorb.com
Source: Happy Grasshopper
---
0 Comments