Rezul News/10378252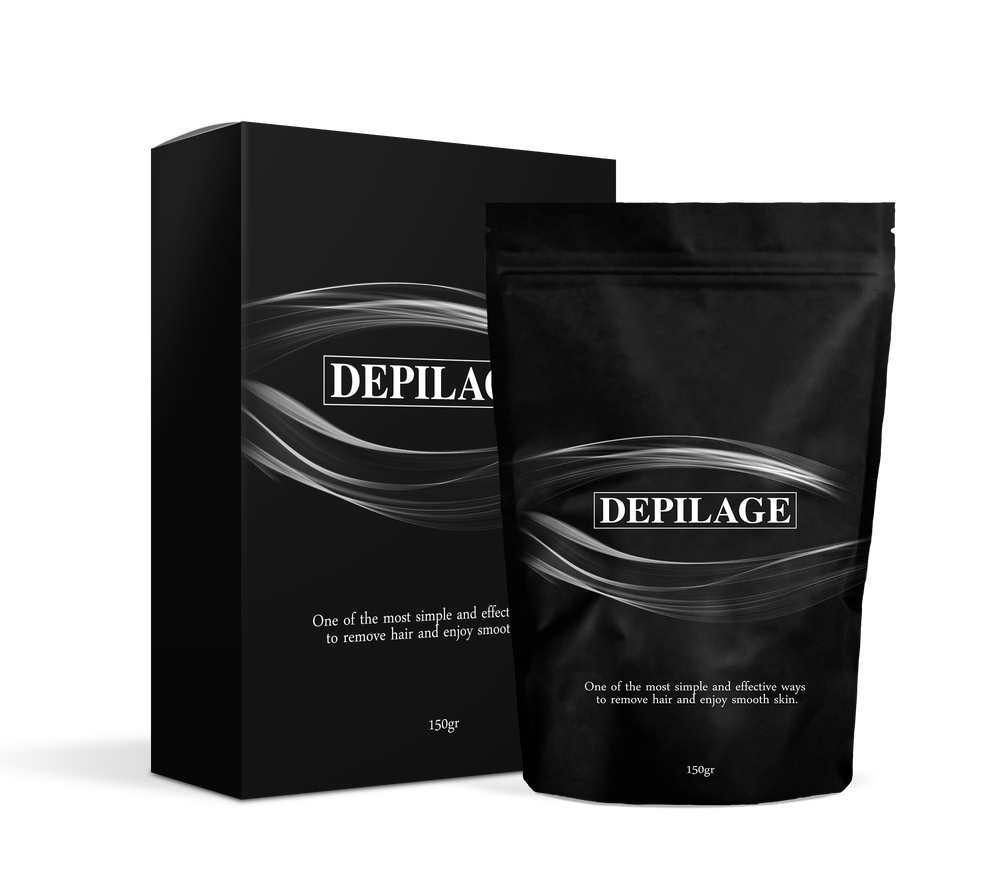 LOS ANGELES
-
June 13, 2018
-
Rezul
-- Statistics shows that in the last couple of years high percentage of women are looking for permanent hair removal solutions. Unfortunately, for now there are only two methods that guarantee it, and these are laser and photoepilation. As these methods are quite expensive and should be applied several times until achieving complete and permanent hair removal, many people cannot afford them. Therefore most of the women rely on the traditional epilation methods - shaving, waxing, and depilatory creams. Undoubtedly shaving is the worst hair removal method, because the effect lasts 1 - 2 days, unwanted hair grows up faster, thicker, and the skin becomes rougher.
Three months ago a new turmeric-based hair removal method has been invented. It is called
Depilage mask
and was first presented online in Asia. We all know that Turmeric is commonly used as spice in the kitchen. It may seem like a strange ingredient in beauty products, but it has been used for long time for treating different skin problems including oily skin, dark circles and swelling around the eyes, sun damages, and more. As part of Depilage mask's formula, Turmeric removes unwanted hair from the roots, because when Turmeric paste is applied it adheres to the skin quite tightly. After that, when removed with a sharp motion against the grain of the hair, the skin becomes hairless and smooth. The other ingredients in mask's composition are bamboo charcoal, menthol, ether mint oil, and sandal oil.
More on Rezul News
Depilage mask is already available online in Kenya. Distributor has announced a discount for the first 100 pieces.
Source: Depilage LLC
---
0 Comments