Rezul News/10364658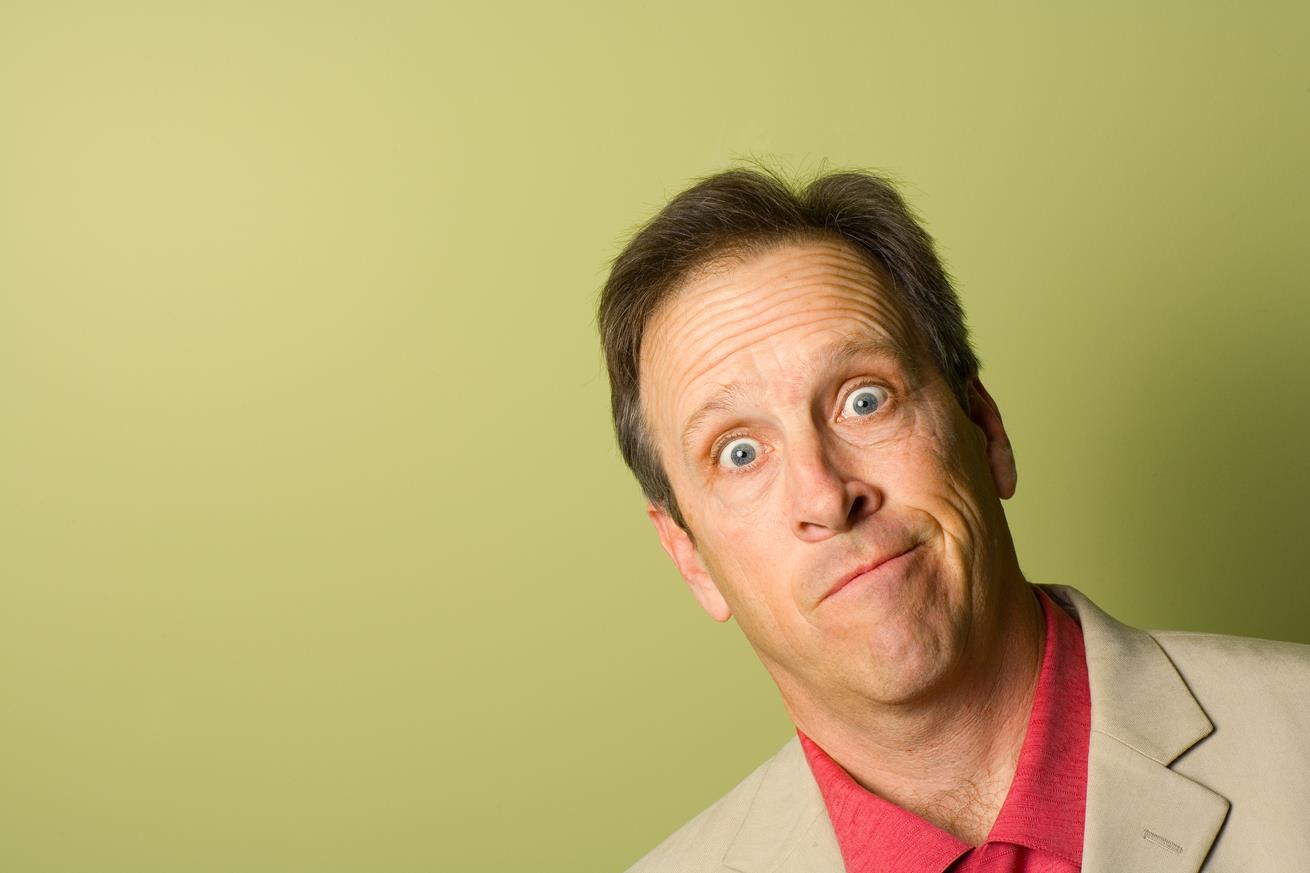 HOUSTON
-
March 21, 2018
-
Rezul
-- Award-winning comedian Jeff Allen will be the headliner at Family Comedy Night on Friday, April 6 in Houston.
Known for being funny without profanity, Jeff Allen's five-decade career has garnered him international acclaim. He is one of the most requested comedians on Sirius XM radio, and has been seen on every cable comedy show in America. He starred in his own one-hour TV special, "Happy Wife Happy Life" and has been featured on the Grand Ole Opry. Allen is a recipient of the Grady Nutt Humor Award, and has performed for the U.S. military in Bahrain as well as for the U.S. Navy men and women on board ships in both the Persian Gulf and Indian Ocean.
Allen's comedy was not always considered family-friendly. His career began at a comedy club in Chicago in 1978, and his path included everything from drugs and alcoholism to rage, a near divorce, personal bankruptcy and his wife's breast cancer diagnosis. All the while, he would have to go out on stage each night and make people laugh with an act that he admits was largely fueled by anger. In the early years, Jeff's comedy included expletive language. Then, he had a chance to work with Jerry Seinfeld who once told Jeff, "Look, you're a really funny guy and you've got this language that's unnecessary. Why not do it without the four-letter words? Why be funny for 300 people when you can be funny for 300 million? Nobody ever walks out of a clean comedy show saying, 'I wish he had been more dirty.'"
More on Rezul News
Allen has released four comedy CDs, eight videos, and authored the book, "My Life as a Bystander." He starred in the critically-acclaimed
Apostles of Comedy
film and was featured in the Warner Brothers comedy,
Thou Shalt Laugh
. Allen has performed for Presidential inaugurations, and is a frequent guest for
The Blaze
television network as well as Glenn Beck's national radio show. In addition to his solo dates, he has been a featured comedian for the
Bill Gaither Homecoming
tour, the
Apostles of Comedy
tour, and the
Jeff Allen and Friends: Funny People of Faith
tour.
The April 6 performance will be held at Glorious Way Church, 11611 Champion Forest Drive Houston, Texas at 7:30 pm. For tickets or more information about the upcoming show, visit
http://www.jeffallencomedy.com
or
www.kkht.com
.
Source: Jeff Allen
---
0 Comments