Rezul News/10413305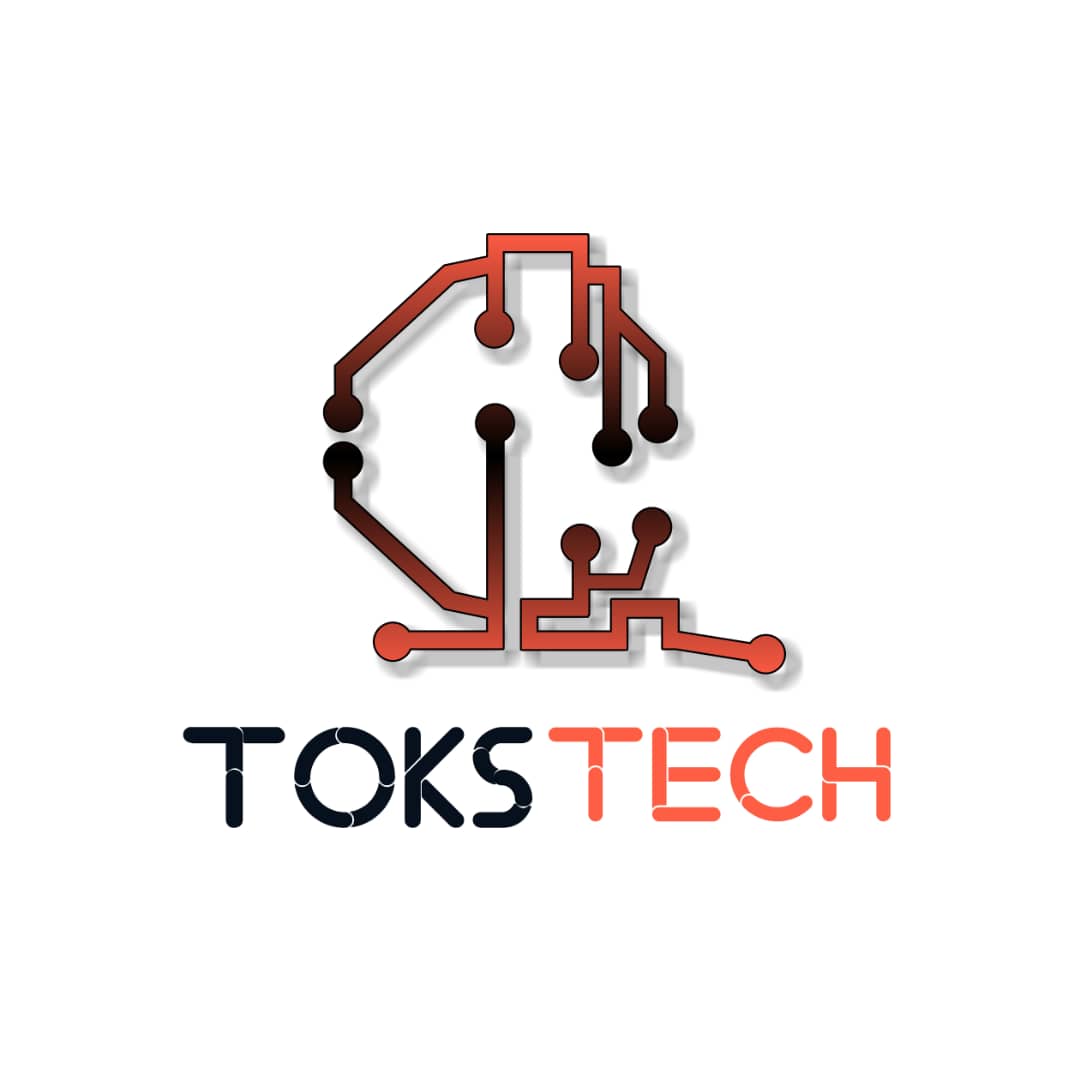 PARIS, France
-
March 25, 2019
-
Rezul
--
Toks.Tech
in its quest to bring quality and authentic tech content to its audiences, has launched a
video podcast service
. The podcast focuses mainly on enterprises in the field of technology that are offering or churning out products and services to make the world a better place for humanity and other inhabitants thereof.
Toks.Tech's podcast gives Tech enterprises the opportunity for them to speak to both existing and potential clients by addressing direct questions posed, and enabling them better explain both their products and service delivery, whiles revealing plans for their future growth and expansions. Audiences also get up close and personal with key management team members of their favourite tech start-up firms. By watching the podcasts, audiences get first-hand info about projects and also easily get equipped with product-knowledge which they will hitherto not be preview to.
Some of the projects featured on the podcast channels so far include
EVAIO
, an Electric Vehicle service provider whose CEO, Patrick de Potter, gave an in-depth explanation about the electric vehicle software niche market they are plying.
VeganNation
CEO, Isaac Thomas also gives insights on the evolving tech that powers the global Vegan community and how same can be economically incentivized.
More on Rezul News
https://www.youtube.com/watch?v=HtFG-akNYiY&t=988s
The Chief Marketing Officer (CMO) for global Blockchain technology company,
Vite Labs
, Kim Luke, takes audiences on an extensive journey on how this all-encompassing Blockchain platform is being robustly built to provide a 360-service for clients and also provide opportunities for the creation of 'self-sustainable societies.'
https://www.youtube.com/watch?v=Pra7dBA_fFw&t=3s
In another episode,
CoinNess
Marketing Manager, Mindy Sun, throws light on how their firm is helping to educate millions of audiences across the world about the basics of tech and how they can utilize same for their benefits. Aside of these, there are other podcast episodes that audiences will be equally interested in, if not more.
More on Rezul News
A minimum of one podcast content is produced per week, keeping it interesting and consistent for patrons. To be notified anytime a podcast episode is published, you can subscribe to the Toks.Tech Podcast Channel
here
.
Tech site Toks.Tech, keeps things fresh and exciting by providing relevant content and bringing new products to market, so you will want to be on the look out for the next exciting product to keep you informed tech-wise in an atmosphere of fun.
Source: ToksTech
---
0 Comments