Rezul News/10353784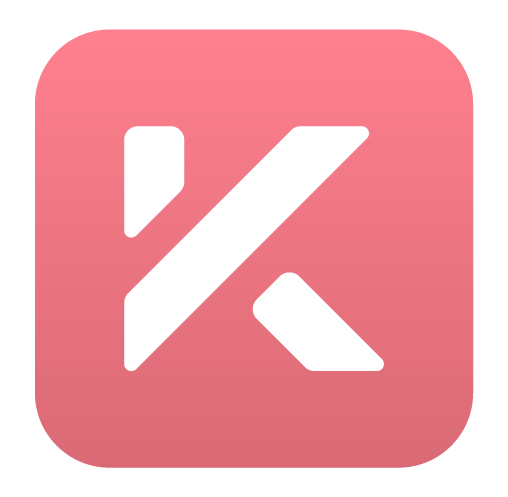 MINNEAPOLIS
-
Jan. 12, 2018
-
Rezul
-- Kwikly, an internet technology startup, is shifting the dental temping industry with its connective technology platform. 


The on-demand staffing company launched its service in late 2017, a technology platform designed to give dental practices greater flexibility when hiring short-term employees. Unlike a conventional dental temp agency, Kwikly uses a unique mobile platform to facilitate scheduling and communication between temporary personnel and dental offices. Dental practices can now reach temps directly, in real time, much like a commuter can reach an Uber or Lyft.
"Today's on-demand economy has completely changed the way work gets done; businesses need greater agility to scale their workforce up or down and have access to quality staff since organizations continue to change rapidly," said Pedram Nastaean, co-founder of Kwikly. "This is even more important for companies with unpredictable labor needs. Dental practices cannot afford to cancel valuable patient chair time when their hygienist is out sick."
More on Rezul News
With Kwikly, these companies can now tap into a vetted community of dental professionals, in real time, with the tap of a button.The result is seamless, less time consuming and more cost-effective for even the largest practices to fill their critical labor gaps and start utilizing the best talent, all within minutes.
Currently, the only option for dental offices who need temporary help is to use traditional dental staffing agencies that often lack the flexibility to account for unexpected absences and sudden surges in demand due to their outdated systems. Kwikly, on the other hand, enables offices to access hundreds of pre-screened professionals all from one centralized location.
Key features of Kwikly's platform include:
Requesting temps directly: Dentists and practice managers can instantly post and create shifts, which reaches professionals within seconds through the Kwikly mobile app.
Access to quality personnel: Kwikly enables dental practices to fill their shifts in minutes; by providing a quality pool of pre-screened professionals, they can find individuals with relevant skills as soon as they are needed.
More on Rezul News
Through this innovative technology, Kwikly helps dental practices benefit from staff that may be part-time in another practice and access a flexible labor workforce that directly meets their needs. As a result, practices can spend less time with administrative tasks that involve finding short-term workers, while maintaining production when their regular staff is unavailable.
For more information, visit
joinkwikly.com.
About Kwikly
Kwikly is a dental technology platform that connects dental practices to vetted professionals within minutes. Leveraging mobile and cloud technologies, Kwikly is the future of the gig economy helping companies address their short-term labor requirements. Headquartered in Minneapolis, Kwikly plans to serve dental markets across the United States.
Source: Kwikly
---
0 Comments