Rezul News/10614650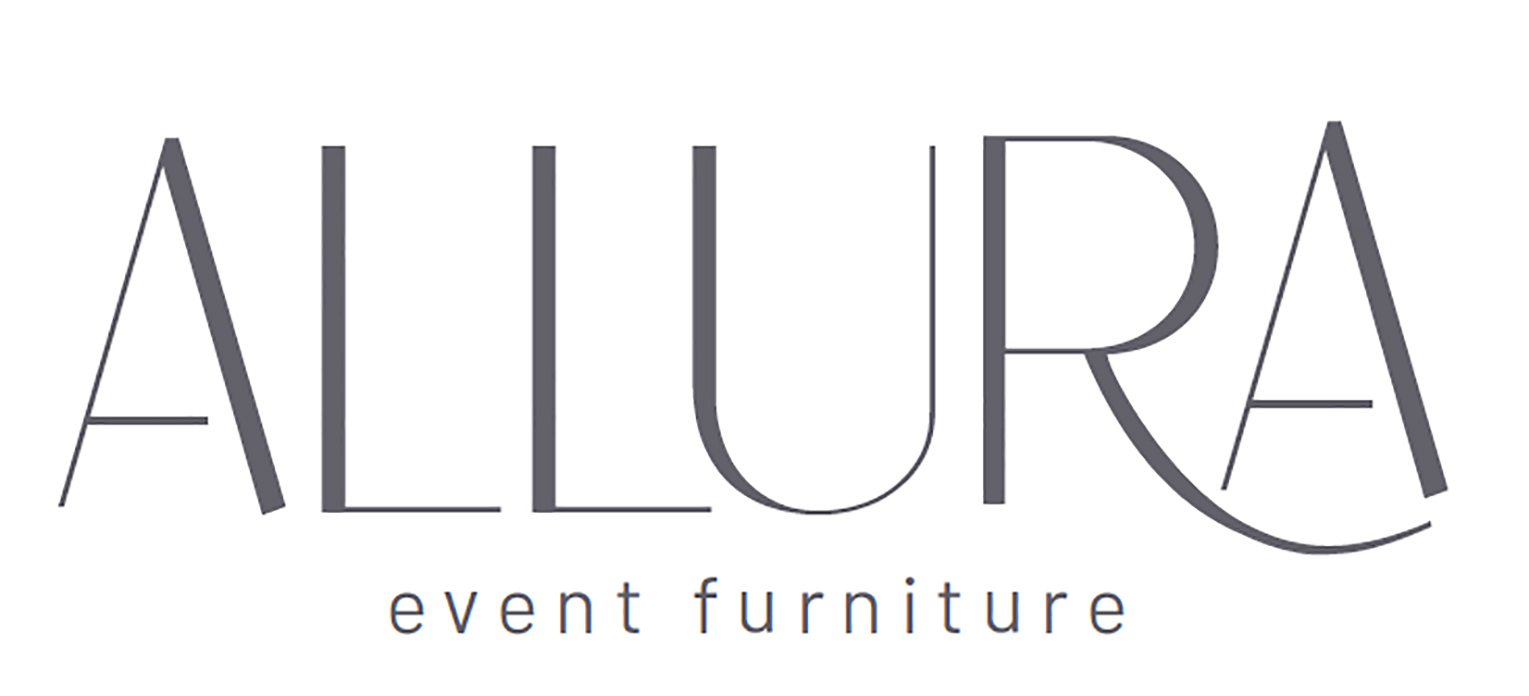 Allura Event Furniture offers nationwide event furniture distribution in the US market for all industries.
LOS ANGELES
-
Rezul
-- Shelter Structures America is excited to introduce Allura Event Furniture, the newest brand in the Shelter Structures America family. Allura Event Furniture offers event furniture serving the US market with nationwide distribution centers in Los Angeles, Chicago, and Roanoke.
"Allura Event Furniture was created from an identified need to provide standard and custom furniture options for the event and hospitality industries. As modern event managers across all industries continue to seek inspiring and sensible spaces, we saw an emergent need for additional event furniture solutions," said Robert Kraak, president of Shelter Structures America. "It is our hope that our clients will find Allura Event Furniture to be a company built on the same values and service excellence as our other Shelter Structures America brands."
Serving all industries, Allura Event Furniture products include essential furniture items such as round and banquet tables, folding chairs, trending and modern options, and custom build-to-suit designs. At the foundation of Allura Event Furniture is an expert team of professionals with diverse knowledge in design, operations, manufacturing, freight, event rentals, and purchasing.
More on Rezul News
"Furniture can define the aesthetic and feel of any event. Allura Event Furniture offers sensible event furniture options well-suited for any style of event from minimalist to extravagant. We want to explore and push the boundaries of event furniture as it currently exists. As global manufacturing continues changing, we are ready to recreate the standard of event furniture," said Douglas Crowe, director of sales for Allura Event Furniture. "We are excited to serve the needs of every industry and client in need of event furniture solutions."
About Allura Event Furniture
Allura Event Furniture is an event furniture company serving all industries including events, hospitality, restaurants, government entities, and educational institutions. Allura Event Furniture offers nationwide distribution from hubs in Los Angeles, Chicago, and Roanoke. Product lines include a wide range of standard event furniture such as tables, chairs, and bars, to custom furniture options. For more information please visit
https://www.alluraeventfurniture.com/
.
More on Rezul NewsAbout Shelter Structures America Inc.
Shelter Structures America Inc. distributes Shelter temporary tent structures, Glitzcamp glamping tents, Allura Event Furniture, and SKP tent washing technology in the United States, Canada, and Mexico. Shelter brings advanced temporary structure solutions to the event, tent, hospitality, exhibition and disaster relief industries by offering a wide range of clear span and glamping tents, geodesic domes, event equipment and furniture. Shelter Structures maintains distribution centers in Los Angeles, Chicago and Virginia. For more information, please visit
http://www.shelterstructuresamerica.com
Source: Shelter Structures America
---
0 Comments