Rezul News/10341685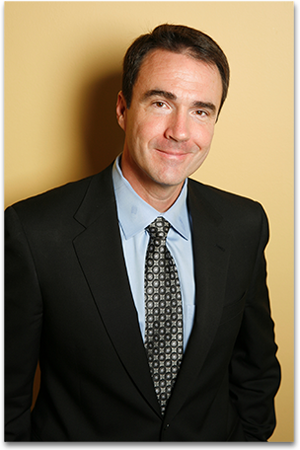 LITTLE ROCK, Ark.
-
Oct. 23, 2017
-
Rezul
-- More than 18 million students are currently enrolled in institutions of higher learning. With tuitions ranging anywhere from $20,000 to $50,000 and up, preparing for a child's college education is a tremendous part of parental financial planning. Asset Protection Wealth Management President and Founder Gary Garrison urges parents, "Begin now! The sooner you begin, the less painful it will be as your children grow." The successful author and financial expert encourages clients to consider a separate investment account for each child. This clearly defines who the funds are intended for when they are entering into college.
Parents may also opt to utilize a 529 plan for college savings. The best news is, this plan is available in all 50 states and allows money to grow tax free, rather than at the parents' tax rate. Garrison explains the other benefits of the 529 plan, "This plan also offers significant flexibility and the funds can be accessed at any time for any reason. The money stays in the account until you withdraw it, and you never forfeit the funds." The 529 plan is good in any state, at any public or private university or graduate school. There is much more flexibility with this investment choice.
More on Rezul News
Gary Garrison is a well-known financial educator in the central Arkansas area who has been in the financial services business for over 25 years. Over the years, Gary has counseled hundreds of Arkansas seniors. Retirees from many major employers, including AT&T, Baptist Health, Farmers Insurance Group, Entergy, the VA Medical Center, and the Arkansas public schools system, have consulted with him to find ways to preserve their capital, increase their income and more profitably organize their investments. To contact Gary Garrison and AP Wealth Management for more information, visit
www.apwealthmanagement.com
or call 501-225-9045.
Source: AP Wealth Management
---
0 Comments