Rezul News/10353705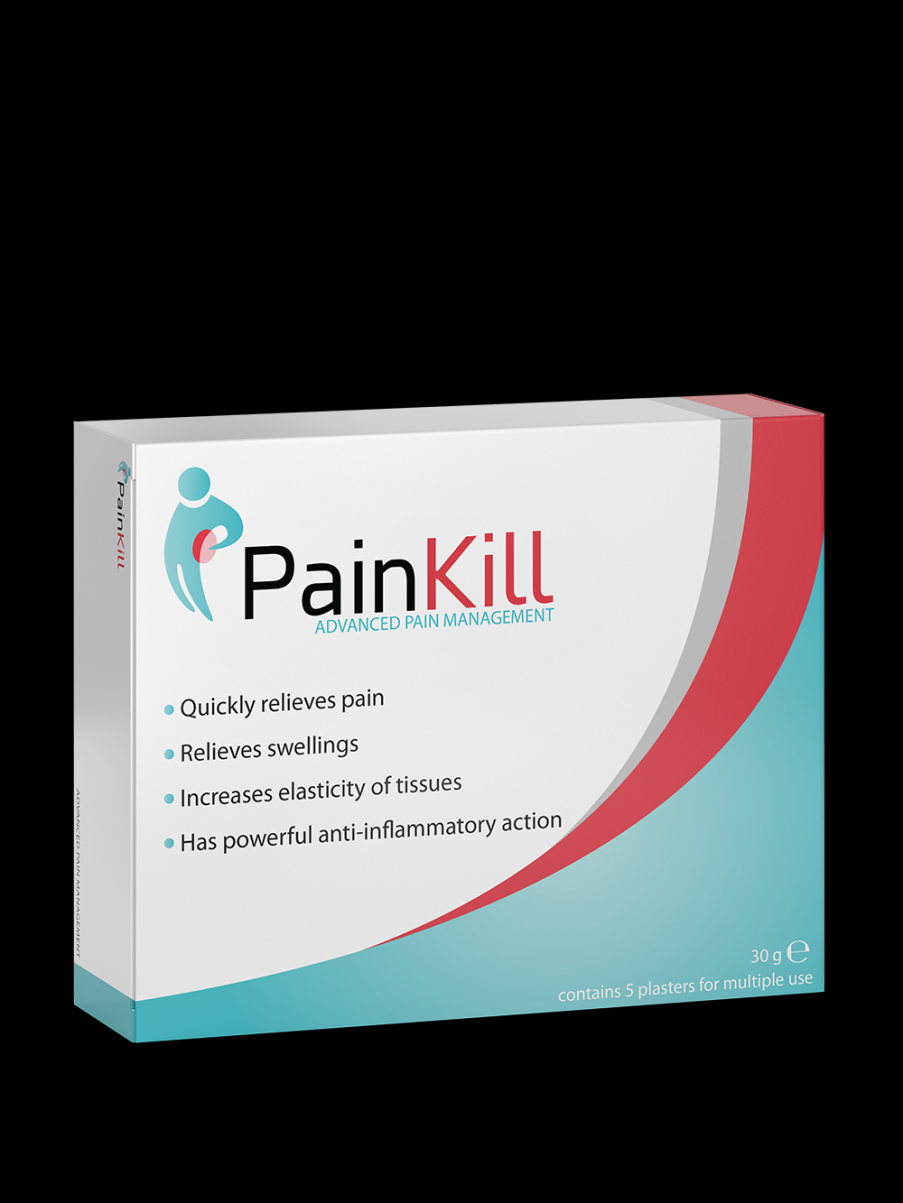 MANILA, Philippines
-
Jan. 12, 2018
-
Rezul
-- Pain in bones is a very common condition and essentially it is not a single disease. Hundreds types of bone pains and related conditions are known and people of all ages can experience them. However, they occur more frequently among older people. In particular, pains in joints and spine are among the most common. Symptoms include pain in the area, stiffness and decreased range of motion. If the symptoms are mild to moderate, the patient may not need to undergo an operation, or to expose himself to the risks of oral drugs. Oral medications could cause stomach upset, ulcers, liver problems and kidney, etc. Topical pain killers are especially suitable for mild or moderate conditions. These are sprayed on, or rubbed in, or stuck to the skin over painful joints or spine.
More on Rezul News
One of the newly produced local painkillers is the orthopedic
Painkill plasters
. They will be first available in Asia, later - in Europe. PainKill plasters composition is a mixture of rare plants as reticulate millettia, saline cistanche, davallia mariesii, chain fern, wild celery, safflower, spignet, corydalis and borneol. This blend is intended to relieve pains in joints and spine.
Detailed information about PainKill plasters usage, full list of ingredients, and price can be found at the official website of the product.
Source: PainKill Plasters
---
0 Comments