Rezul News/10353785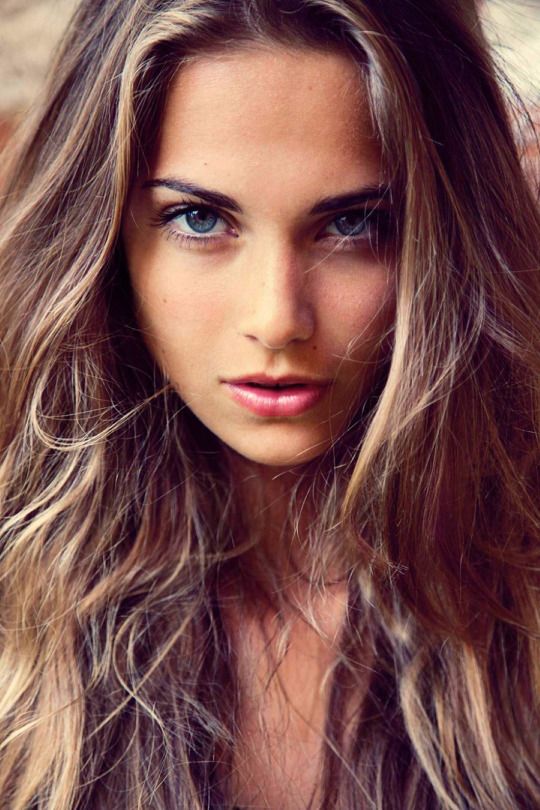 SARASOTA, Fla.
-
Jan. 12, 2018
-
Rezul
-- Many seniors citizens are signing up for computer classes through local schools, colleges, and community centers. Today's technology directs the demand and needs for computer understanding from people of all ages. But senior citizens are determined not to get left behind with the technology advances. That's why
Mary Ann Benigno
will teach senior citizens a proper introduction to computers in the coming months.
A conventional classroom setting with a computer for each senior for hands-on instruction and practice is the best way to learn. Introductory courses start from scratch and can give a strong foundation. With full explanations of how computers work, the terminology involved, and how to use the mouse, any senior citizen can learn quickly.
"I know many of my peers that are senior citizens see their grandchildren zoom away on the computer and they feel left behind," says Benigno. "The purpose of these courses is to assure that learning computers can be fun and easy."
Usually, this course becomes combined with a Microsoft Windows course. This class allows seniors to learn the computer's operating system. Also, this lets users work with software programs such as Word and Excel. It is necessary to process Windows fully before trying advanced classes.
More on Rezul News
Classes Will Move At A Slower Pace
Courses for senior citizens do tend to move at a slower pace, with students receiving one-on-one attention when needed. Whatever the speed of the learning, the result should be the same. That is reaching comfort using a computer and losing the intimidation that comes with the machine.
Senior citizens need not own a personal computer to become computer literate. Many cafes, libraries, and schools offer use of their computers to the general public.
Benigno
, who uses the computer at the local library on a regular basis, learned the basics on her own. "I've learned so much from the basic system of a computer and the internet," explains Benigno. "Just a few clicks can take you across the world."
Courses about using the internet will become a hit, Benigno mentions. Once senior citizens learn the basics of search engines, which are used to find information, and how to send and receive e-mail, a new world seems to open up.
Not only will these courses help with opening up new opportunities, but will also educate on essential matters. Some websites deal with health matters, housing problems, and anything else you can imagine. There are websites designed just for seniors.
More on Rezul News
"The topics and ideas for computer use are endless," says Benigno.
She predicts many of the senior citizens will use the internet to stay in communication with family and buddies. It can also become an intelligent tool for recreation and education.
Classes Are Free For Senior Citizens
What is great about this program hosted by Benigno is that it's free for senior citizens. Because these seniors do not need to own a computer, anybody can sign up and learn the basics. Benigno knows that many of the attendees will go home and buy their machine once they get familiar with the device.
"Computers should not be a scary aspect of life to conquer," adds Benigno. "Senior citizens should embrace the technology and use it to their advantage."
It is obvious that computers and seniors are coming to a meeting of the brains in recent years. These devices are user-friendly, and seniors are less fearful of them because of the classes Benigno plans to host.
"If you are curious and not afraid, you can learn a lot," says
Benigno
. "Instead of shying away from the technology, every senior citizen can find time to learn and make use of these devices a part of their everyday life."
Source: Web Presence, LLC
---
0 Comments