Rezul News/10629754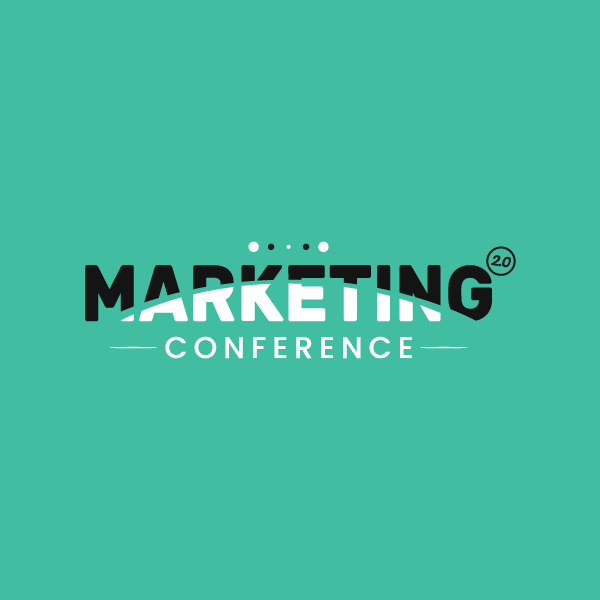 Marketing 2.0 Conference hosted a panel discussion covering unscrupulous affiliate marketing, scams, fraud being facilitated, and prevention measures.
LAS VEGAS
-
Rezul
-- The marketing industry has long been hailed as a catalyst for growth and innovation. However, beneath the surface, a darker side of marketing has emerged. Unscrupulous affiliate marketing tactics have become prevalent, enabling scams that exploit unsuspecting consumers and tarnish the reputation of legitimate businesses. Considering this, panelists at the Marketing 2.0 Conference on December 19-21, 2022, at Mandalay Bay, Las Vegas, USA, discussed three major scams facilitated through unscrupulous affiliate marketing and the vital prevention measures needed to safeguard the industry and protect consumers.
Unscrupulous affiliate marketing tactics refer to unethical practices employed by individuals or organizations to deceive consumers, manipulate their purchasing decisions, and exploit their trust. These tactics often involve false or exaggerated claims, misleading advertisements, and dubious promotions designed to generate quick profits at the expense of unsuspecting victims.
More on Rezul News
One of the most prevalent scams, discussed by one of the panelists on stage, is the "Get-Rich-Quick" scheme. In this scheme, scammers promise unsuspecting individuals the opportunity to amass wealth effortlessly and rapidly. They lure victims with flashy advertisements, testimonials from success stories that seem legit, and enticing claims of astronomical returns on investment.
Unscrupulous affiliates are also known to create counterfeit websites or sales funnels that mimic legit brands, offering counterfeit or low-quality products at seemingly attractive prices. These scammers exploit consumers' desire for bargains and trust in well-known brands. Not only does this harm consumers financially, but it also damages the reputation of the businesses being impersonated.
Highlighting exploitation around the subscription,
Marketing 2.0 Conference
shed light on how scammers entice consumers with free trials or low-cost introductory offers for various products or services. Unbeknownst to the consumers, a clause that automatically enrolls them into expensive subscription plans is buried within the fine print. Many victims fail to read the terms and conditions carefully, leading to recurring charges that are difficult to cancel or escape. This deceptive practice preys on consumer negligence, eroding trust in legit subscription-based businesses.
More on Rezul News
According to panelists on stage at Marketing 2.0 Conference, businesses must implement robust screening procedures to thoroughly evaluate potential affiliates before entering into partnerships. Background checks, reviews of past affiliations, and stringent adherence to ethical guidelines can help weed out individuals or organizations with a history of engaging in unscrupulous practices.
Affiliates must be mandated to adhere to transparent advertising practices. Clear disclosure of affiliate relationships, accurate representation of products or services, and responsible messaging are imperative to build and maintaining consumer trust. In addition, industry-wide guidelines and best practices should be established and enforced to ensure compliance, as has been suggested by Marketing 2.0 Conference's speakers. To know more, visit
www.marketing2conf.com
.
Source: Marketing 2.0 Conference
---
0 Comments