Rezul News/10600014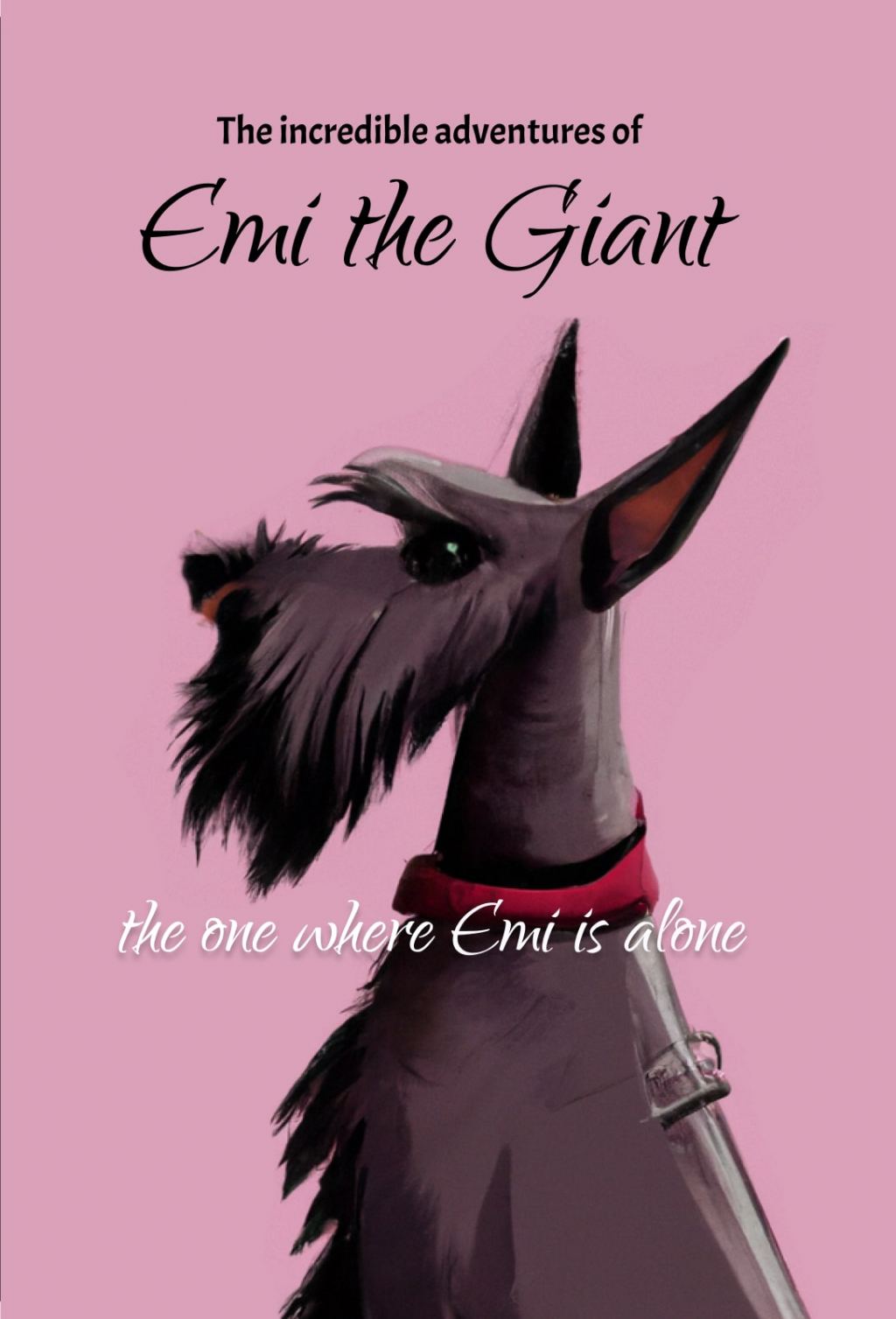 PORTLAND, Ore.
-
Rezul
-- m2square is proud to announce the first release of
Emi the Giant - the one where Emi is alone
, a children's book by Otto Keller.
Otto Keller is a new author in the children's literature genre and has been reading stories for over 40 years. His book, "Emi the Giant - the one where Emi is alone", is a heartwarming story about a black giant schnauzer who overcomes his fear of being alone. This story is based on a true event that happened to Otto Keller's own dog, Emi. Presumably, the story is true. Unfortunately, the dog language of the author is a bit rusty.
Author Otto Keller is very excited about the release of his new book. He believes that books have the ability to instill strong values in children's lives. This book comes at just the right time, as it appears in the midst of a global sense of powerlessness. It conveys a much-needed message of hope and resilience. His book is already receiving rave reviews from early readers.
More on Rezul News
The book will be released on September 30, 2022
m2square Portland, Oregon
https://www.emithegiant.com/
https://www.instagram.com/emithegiant/
Source: m2square.org
---
0 Comments