Rezul News/10623366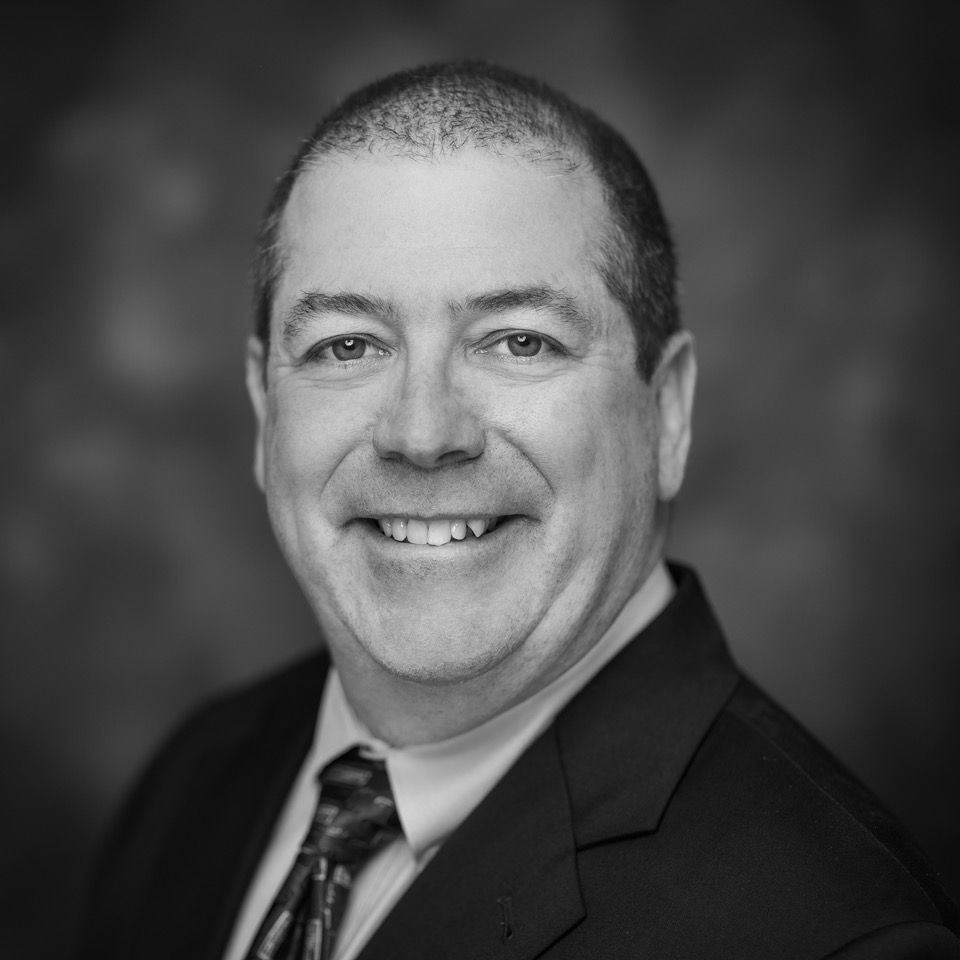 The respected Million Dollar Round Table title recognizes the most successful in the financial services industry.
ALLENTOWN, Pa.
-
Rezul
-- Client 1st Financial (C1F) President and CEO Michael J. Fischer has qualified for Top of the Table, a coveted milestone achievement for his membership in the Million Dollar Round Table (MDRT). Through his membership in this group, Fischer is equipped with tools and resources to serve his local community better. This honor marks his 25th time as an MDRT qualifier and his fourth time earning Top of the Table status.
"It is truly an honor to qualify for Top of the Table this year," says Fischer. "I've dedicated my professional life to the financial services field, and to earn this recognition is a signifier of my efforts and passion. I plan to use this momentum to grow the quality of our firm's services and to continue bettering the Lehigh Valley community."
Top of the Table is an internationally recognized mark of excellence. This title places Fischer among the top professionals in the intensely competitive financial service industry. The group of qualifiers is comprised of the best and brightest in financial services who are committed to growing personally and professionally in their communities.
More on Rezul News
Since 1937, MDRT has been committed to providing its members with a unique mix of networking and resources to help them gain new and unique insights to serve clients' individual needs better. Working with an MDRT member connects clients not only to a highly credible and leading financial advisor but also to an unmatched global network spanning over 69 nations and territories around the world.
##
About Client 1st Financial
With over 35 years of experience in the financial services industry, an experienced team of other professionals joins Michael J. Fischer to serve his clientele. Client 1st Financial continues to separate itself from the herd in the financial services industry by providing focused planning services that provide straightforward answers in a fashion that's easy to understand. Learn more about Client 1st Financial
HERE
.
Source: Client 1st Financial
---
0 Comments