Rezul News/10341654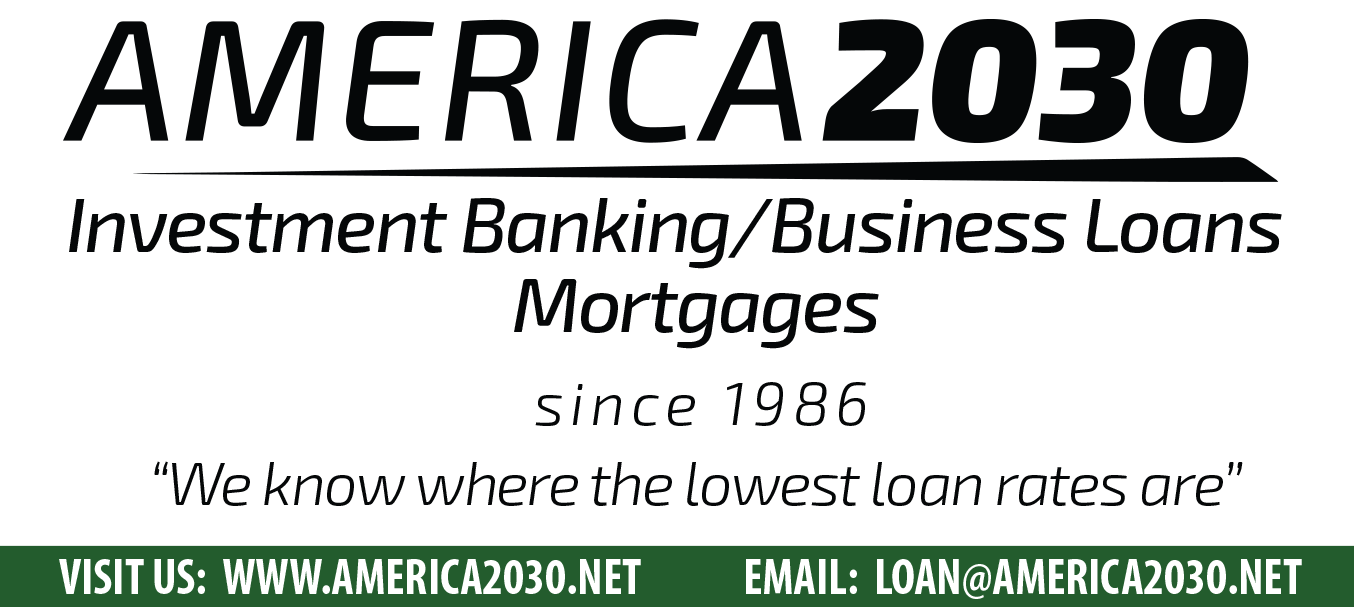 Another successful stock loan arranged by America 2030.net for a Hong Kong Client
LAKE FOREST, Ill.
-
Oct. 22, 2017
-
Rezul
-- America 2030, LLC is pleased to announce that it has successfully secured a $30 million and a $50 million stock loan for a private Hong Kong client. The Hong Kong client wishes to remain anonymous. The client retained America 2030, LLC to obtain securities backed loan against two publicly traded stocks owned by the client. The two stock happen to trade on the Indonesian stock exchange.
The client was represented by a Hong Kong based stock firm which approached America 2030 and recommended the firm to secure a loan for the client. The loan obtained was for a period of 3 years and is at the rate of 3.75% annual interest rate. It carried no pre-payment and the Loan To Value (LTV) was at a staggering 75% of the stock trading price.
This was the third loan procured by America 2030.net for the Hong Kong stock brokerage firm.
When we asked Val Sklarov the president of America 2030 what separates his firm from the others, Mr. Sklarov provided the following response: "We are an exclusive stock loan lender for several international hedge funds and due to our relationship with these funds, we are able to secure low interest loans for almost any publicly traded security on any international stock exchange. Securities lending is one of our specialties and as a member of M&A World Wide, we secured 640 transactions in 2016 alone with a value of $4 billion. Clearly we are one of the leaders in securities based lending and stock loans."
More on Rezul News
America 2030.net is a leading representative for several of the world's premier stock loan and alternative financing lenders. Numerous financing institutions have retained America 2030.net on exclusive basis to locate clients for them for securities loans. The firm specializes in Mergers & Acquisitions, Business Loans, International Finance, Renewable Energy and has aggressively expended its international operations to focus on stock loans and securities backed lending.
america2030.net
http://www.america2030.net
Contact
Val Sklarov
847-861-7300
/email-contact.htm#12671983">***@america2030.net
Source: America 2030 LLC
---
0 Comments