Rezul News/10334625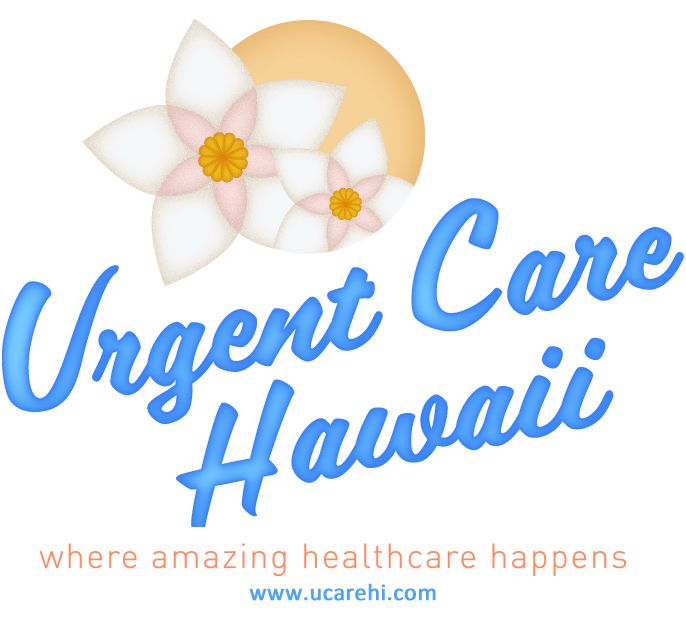 Urgent Care Hawaii with locations in Waikiki, Pearl City, Kailua and Kapolei, provides Occupational Medicine and Workers' Compensation services to employers and employees in Hawaii.
HONOLULU
-
Sept. 11, 2017
-
Rezul
-- Cindy Suzuki recently joined the Urgent Care Hawaii team as the Account Representative for the Occupational Medicine (Occ Med) and Worker Compensation (WC) services. Urgent Care Hawaii provides care to employees at each of its four locations: Waikiki, Kailua, Kapolei and Pearl City, serving employers across Hawaii.
Donna Schmidt, CEO remarks, "We are pleased to welcome Cindy Suzuki to our team. Throughout her career Cindy has provided exemplary service to employers with their health insurance needs. Cindy's customer service focus and problem-solving skills will serve Urgent Care Hawaii and our clients well!"
Dr. Shoja, Medical Director, remarks, "Employees receive the very best in state-of-the-art medical care that is efficient and convenient. From physicals to lab tests, our goal is to get patients in and out comfortably and quickly without sacrificing the quality of medical care. Our customized Occupational Medicine services are tailored to both industry and employee needs."
More on Rezul News
Many employers have a pressing need to lower their workers' compensation costs. An effective managed workers' compensation program can reduce these costs by 40 percent or more. Urgent Care Hawaii's Occupational Medicine services include ready to work physicals, urgent care for on the job injuries, drug testing, lab testing and more.
Urgent Care Hawaii Clinics are located at: Waikiki, 1860 Ala Moana Blvd; Pearl City Clinic, 1245 Kuala Street; Kapolei, 890 Kamokila Blvd; and Kailua, 660 Kailua Rd. For more information about Urgent Care Hawaii services, locations and hours, please call 808-456-CARE (2273) or visit
http://www.ucarehi.com
To contact Cindy Suzuki, please call: 808-784-4994
Source: Urgent Care Hawaii
---
0 Comments