Rezul News/10340290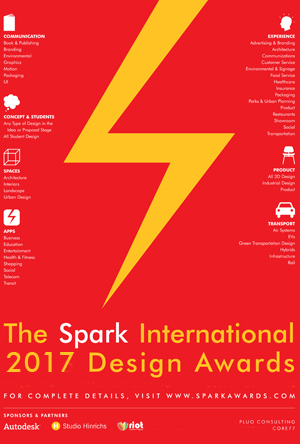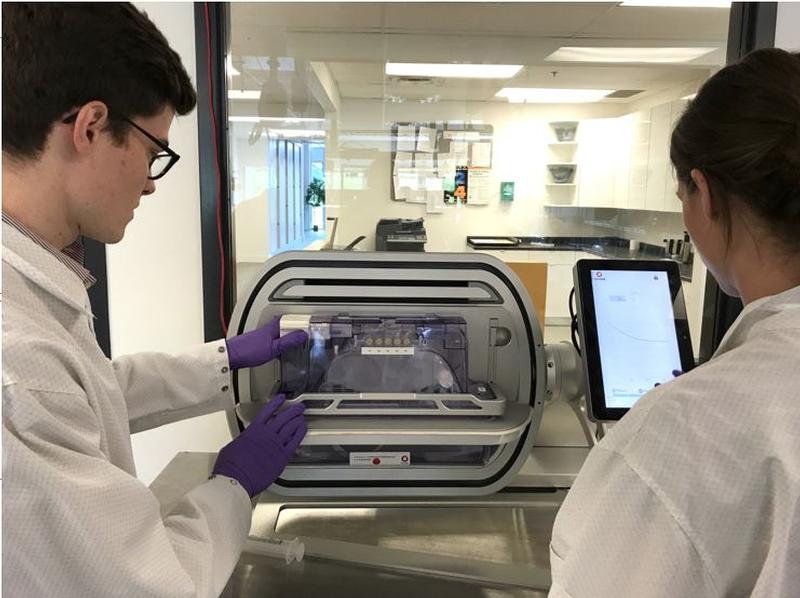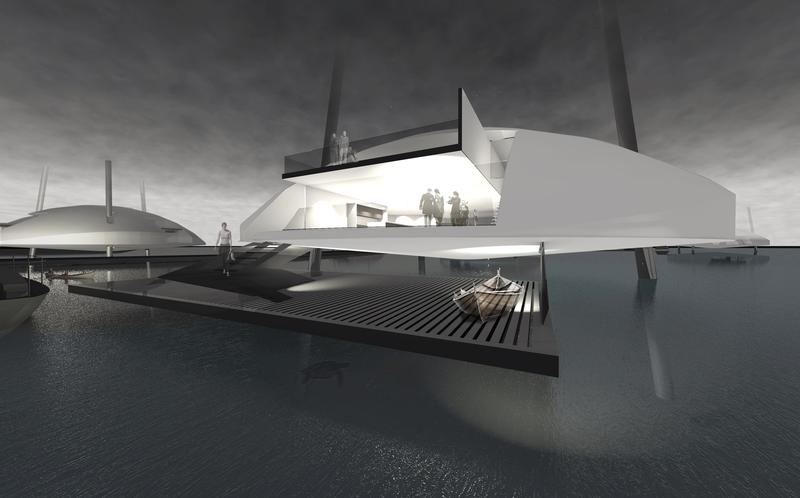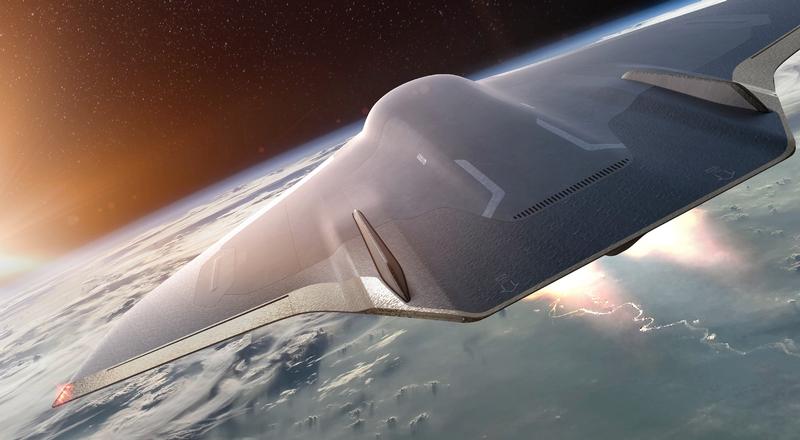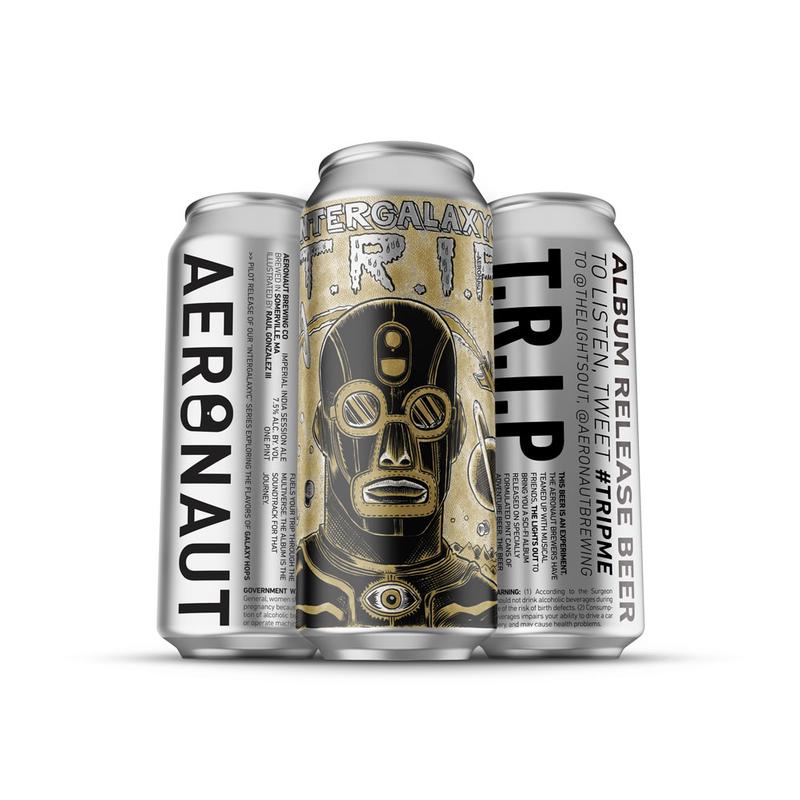 Spark Awards Welcomes Worldwide Submissions in 11 Design Categories—San Francisco & Hong Kong Juries in November
NEW YORK - Oct. 12, 2017 - Rezul -- 2017 Spark Design Awards Underway
All Spark Award categories are now accepting entries. As Founder Peter Kuchnicki stated, "We include 11 categories, plus many sub-categories, so there's sure to be a good fit for all types of design. Also, after many requests we've added the Product Design category into the schedule."

Deadlines Announced
Autumn Awards:
Product; Communication; Experience & Service Design; Health & Medical; Social Cause; Spaces; Transport & WEAR
Standard:October 25
Late: November 10

Winter Awards:
Concept; MAKR & PROTO
Standard: November 9
Late: November 28

Juries Being Assembled, Including:
Product Design Team
Jury Mentor, Mike Nuttall, IDEO Founder
Gerald Furbenshaw, Co-Founder, LUNAR McKinsey
Karen Hofmann, Chair, Product Design, Art Center College
Pip Tompkin, CEO, Pip Tompkin Design
Treasure Hinds, Co-Founder, Anvil Studios
Brian Matt, Founder & Principal, Altitude Accenture
Angela Yeh, Founder & Chief Talent Strategist, Yeh Ideology
Jonah Becker, VP Design, Fitbit
Health & Medical Design Team
Philip Thompson, Senior Director of Product Design, Intuitive Surgical
Gadi Amit, President/Principal Designer, NEWDEALDESIGN
Eskild Hansen, CEO, Eskild Hansen Design Studios
Communication Design Team
Cameron Imani, Creative Director, Landor
Transport Design Team
Neil Brooker, Global Director, BMW Designworks
Dave Muyres, Executive Director, Global Product Innovation, Yanfeng Automotive Interiors (Ex-Johnson Controls)
Experience Design Team
Margarete Wies, Head of Holistic User Experience, Volkswagen AG
Kraig Kessel, Co-Founder, Kraido Branding
Professor Ken Nah, Dean, Hongik University School for Advanced Studies
WEAR Design Team
Jury Mentor, Amy Williams, Principal, Amelia Williams Studio
Jochen Backs, Design Director, Camelback
Dreamer Design Team (Concept, MAKR & PROTO Design)
KwanMyoung Kim, Dean, Graduate Industrial Design, UNIST
An Luo, President, Asia Pacific, TEAMS Design Consulting
Doyoung Kim, Founder, Designsori

Why Spark Does This
Asked about the efficacy of Design Awards, Spark Senior Advisor John Guenther, former Director of Design, Hewlett-Packard commented, "Competitions level the playing field by making visible new and innovative design thinking from everyone from students to small design firms."

Even big design organizations are surprisingly thrilled to have the intensity of design innovation made publicly visible by design competitions. It benefits them and all designers and consumers by continuously raising the bar of excellence and striving to always move the profession forward. It's one of the important ways we benchmark our profession."
---
0 Comments