Rezul News/10441895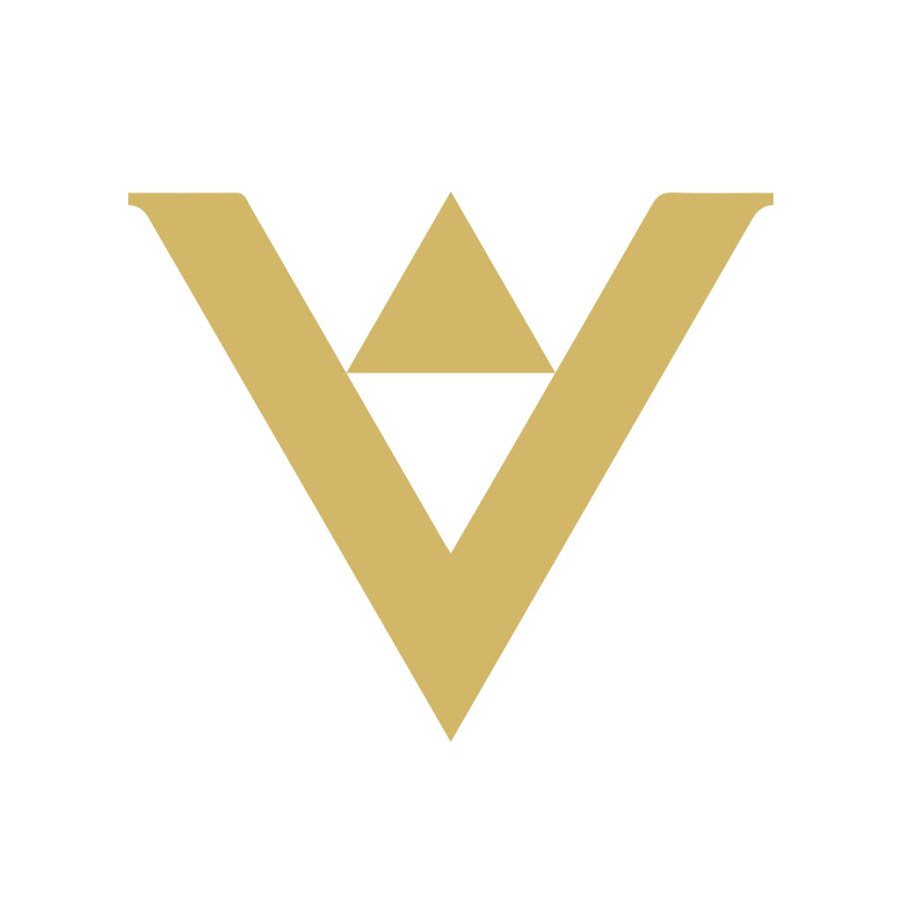 Vinci Technologies attended the week long event which ran from 11- 15 November, 2019 showcasing the latest innovations and breakthroughs within the sector
SINGAPORE
-
Rezul
--
CoinMarketCap Global Conference
,
FinTech Festival 2019
, and
Blockshow
gathered top-level experts in Singapore this week, to share knowledge and solve problems in order to push innovations forward.
What was happening?
CoinMarketCap generates the сapital for all its users, partners and stakeholders in order to hold a meeting different location each year.
CoinMarketCap oversaw the attendance of many outstanding participants such as Alan Lan (Twitter), Vlad Golovin (
Vinci
), Joanna Ossinger (
Bloomberg
), Peter DeMeo (IBM), and others.
More on Rezul News
Despite Michael Arrington's (XRP) manifest that "
crypto is a "sick industry.
", most of speakers believed that new technologies and global trading methodologies will lead our markets to evolve in responsible ways.
Industry leaders came to the world's most popular crypto event to promote the exchange of technology and fuel the growth of the IT-industry with the largest companies in the field.
Vinci
and its key players fostered collaboration to further enrich the FinTech ecosystem. Vinci's main statement is: "As FinTech developments continue to accelerate, we are excited to collaborate with its leaders."
What else?
The flagship of the week was the Blockshow festival of decentralized technology, dedicated to discovering the hottest innovations and trends. The event gathered all specialists in order to to find solutions on blockchain-enabled gaming.
More on Rezul News
The first successful turnout was disclosed by the end of the Blockshow week.
Vinci
attended the Crypto Busters Show and showcased the product road map to all members of the industry. The report about the revolutionary technology, for introducing the blockchain service from Vinci, was a pearl of the Blockshow.
Vinci'
s main products are the ready-made software for applied blockchain projects (BaaS) and a brand-new digital currency Vinci coin.
Blockshow participants named the most successful projects of the event by saying,"Vinci is making a breakthrough in the world of innovative technologies."
A complete mediaset from all the conferences can be found
here
.
Find out more on
https://vinci.id
Source: Vinci Technologies Corp.
---
0 Comments