Rezul News/10421839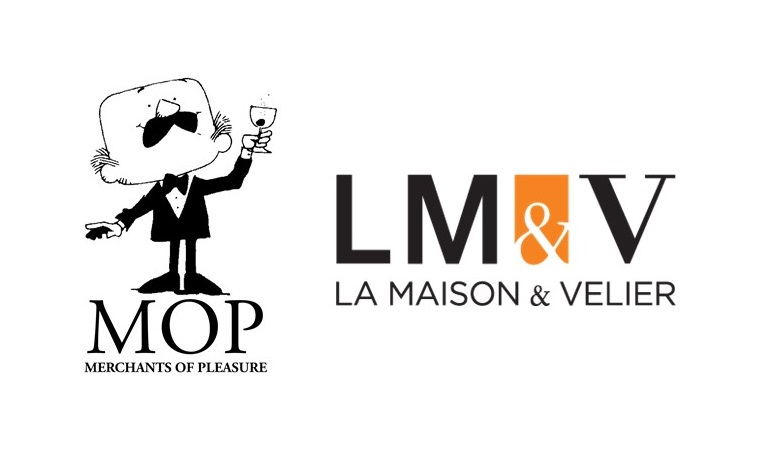 Hong Kong based Merchants of Pleasure announce strategic partnership to develop key Asian markets of Hong Kong and shortly after Thailand with European based fine spirits specialist La Maison & Velier (LM&V).
PARIS, France
-
Rezul
-- The partnership will include, the exclusive distribution of the following LM&V brands in Hong-Kong: Hampden Pure Single Jamaican Rum, Clairin Spirit of Haïti, Veritas rum, Habitation Velier Pure Single Rum, National Rums of Jamaica, Caroni, Indian Ocean Stills, Transcontinental Rum Line, Cognac Through the Grapevine, Florita Bitters, as well as Velier Rum and LMDW whisky special editions.
Mr. Luca Gargano, CEO of Velier: LM&V is a joint venture with the goal to be the global distributor of brands opening new perspectives in the world of spirits. Landing in Hong Kong is for us a new milestone and an opportunity to share our extraordinary spirits with one of the most important Far East market.
More on Rezul News
Merchants of Pleasure CEO Mr. Stephane Michel:
"We are extremely excited about this new venture and are proud to join forces with a portfolio with the prestige of LM&V. Their amazing products and years of experience in the industry combined with our in-depth knowledge of the Asian markets, contacts and infrastructure will result in a very strong offering for the regional scene of our industry."
About La Maison & Velier:
In 2017 the French distributor La Maison du Whisky and Italian Velier decided to join forces, giving birth to the joint venture
La Maison & Velier
(LM&V). Under the leadership of Thierry Benitah (LMDW) and Luca Gargano (Velier), LM&V shares its unique vision of spirits through a rich portfolio. Hampden Estate shines alongside Clairin, Caroni, Habitation Velier and Transcontinental Rum Line. As a true aggregator of exceptional products, LM & V extends its scope to other spirits such as Through the Grapevine cognacs, Single Palenque mezcals and limited editions of whiskeys through the Artist and Artist Collective ranges.
More on Rezul News
About Merchants of Pleasure (MOP):
Merchants of Pleasure
was formally launched in Hong Kong by the Michel Brothers in 2014 and specializes in premium distribution across all channels of the supply chain throughout the Asia-Pacific region. Today MOP represents over 60 brands across many categories and its portfolio is continuously evolving as a platform to promote special and unique products from around the world…always with a passion.
Press Inquiries:
pr@michelholdings.com
(MOP),
export@lmdw.com
(LMDW)
Source: Merchants of Pleasure
---
0 Comments