Rezul News/10340217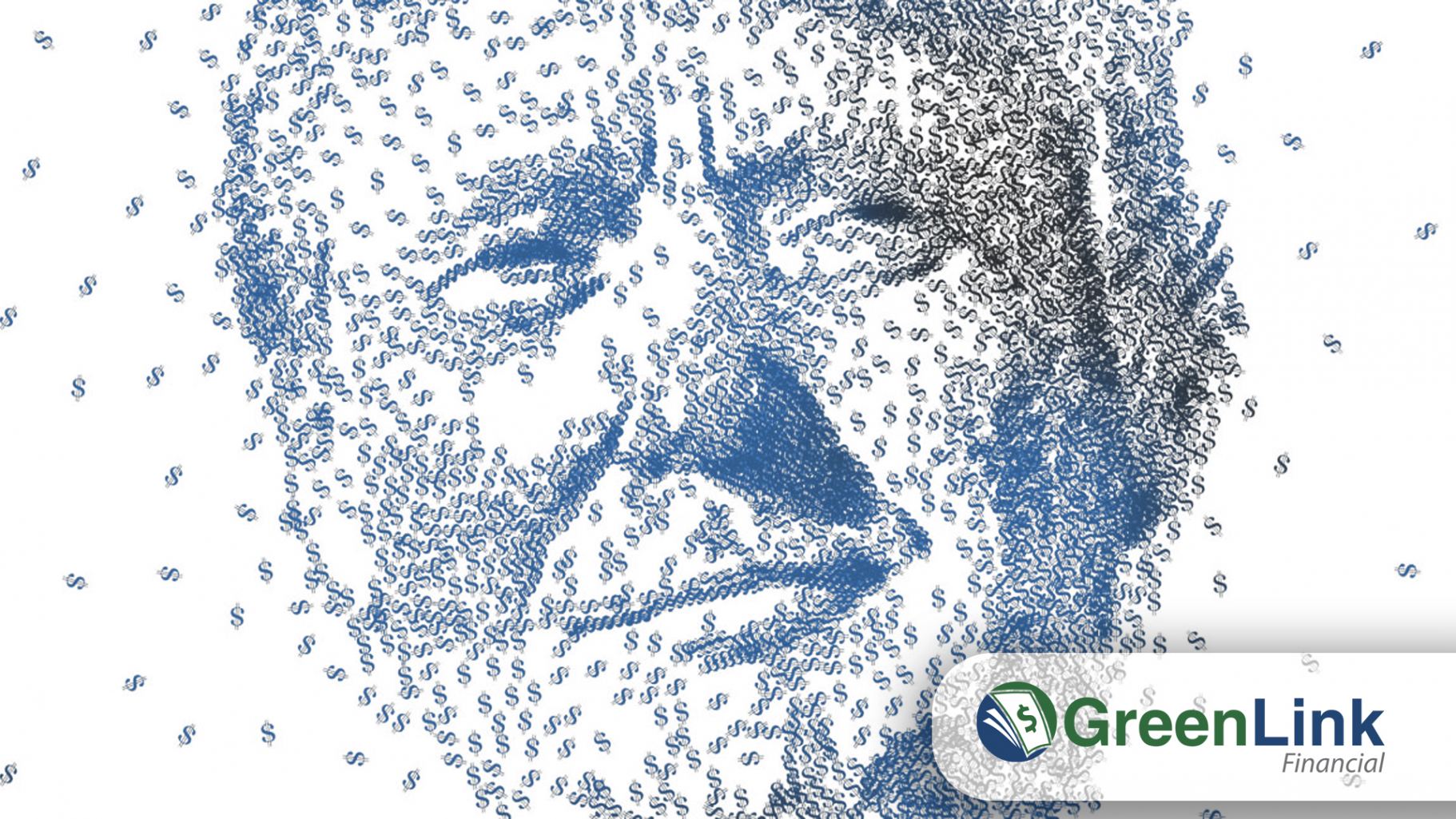 "Do not save what is left after spending, but spend what is left after saving"
-Warren Buffet
IRVINE, Calif. - Oct. 12, 2017 - Rezul -- Today we celebrate National Savings Day. Capital One founded National Savings Day to recognize those who value the act of saving and provide simple steps to show getting started isn't as difficult.

According to this year's GOBANKING Rates Survey, more than half of Americans (57%) have less than $1,000 in their savings account and to make matters worse, nearly 7 in 10 Americans don't have enough savings to cover an unforeseen car repair, medical bill or when simply life throws an unexpected curve ball.

The big question is WHY WAIT?

Why can't we stop being the Eternal Procrastinators that we are and START saving, TODAY!

Here's 3 bulletproof tips that will pave your way to that one small step:

1) GET RID OF UNNECESSARY EXPENSES
-Rather than eating out daily which cost you $7-10 a day. Why not cook at home and Pack your lunch. By month end you'll save at least $150-200.

-Starbucks! (Yes-We all are guilty of $5 a cup of that Grande Caramel Macchiato!!)

-Stop Smoking! Average cost per pack is $10, Not only you're taking care of your health, you're saving a ton of money set aside for your savings!

-Unnecessary subscriptions: This can include Cable too, If you have Netflix or Hulu, why pay $70 when you just watch two episodes of Game of Thrones. Along with Music Apps: Pandora, Spotify, if one of your family member or your roommate has one, why not just ask for it! That's $10 savings a month.

2) THE 80/20 RULE

This popular Rule of Thumb can also be adjusted by doing 90-10 (Especially if you're just starting!). 80% of your salary goes to housing and bills and the remaining 10% or 20% go towards financial goals or retirement.
3) ELIMINATING YOUR DEBT
By eliminating Debt, One should realize where Debt primarily comes from = Credit Cards!
Yes, Denial is the first step; but Credit Card debt is very detrimental to one's financial health, not only it encourages us for impulse purchases but also encourages us to spend more than we actually have.
Besides paying everything off in one bulk sum, which majority of us don't have the capability to do…Consolidating high compounding interest rate credit cards into one lower payment, by getting a low simple interest rate personal loan is a great way to get rid of debt and start putting away money for savings. For more information on how to move forward with your Financial Freedom, visit
www.greenlinkfunding.com
or call: 1(844) 882-4270
Source: GreenLink Financial
---
0 Comments