Rezul News/10340305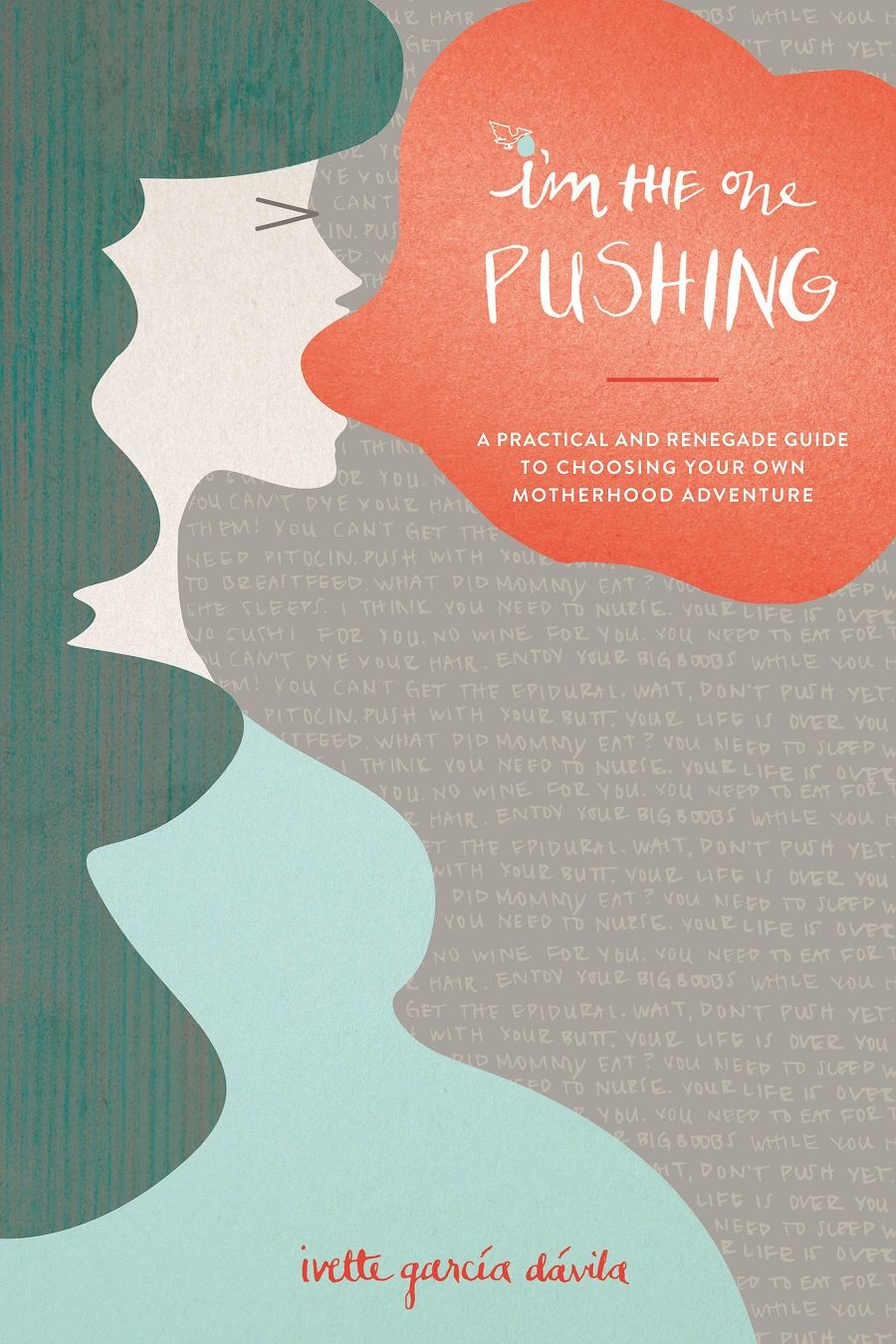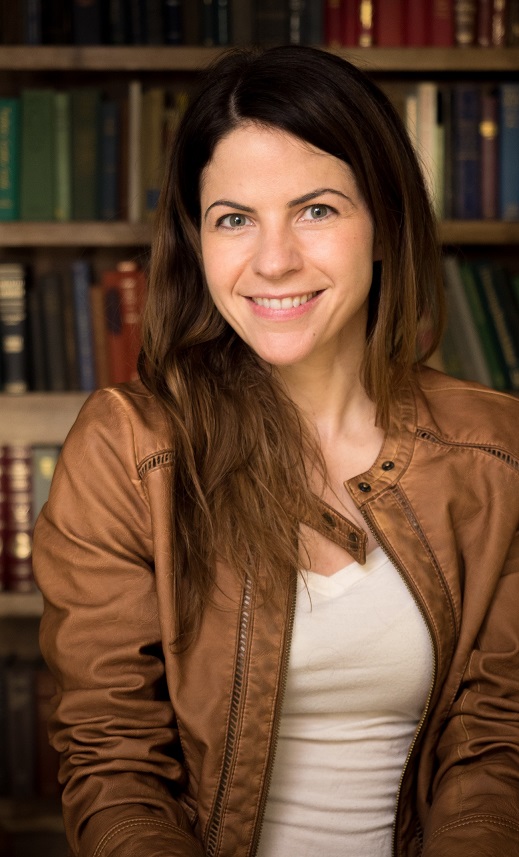 Los Angeles mother and author Ivette Garcia Davila has penned an informative and compelling book any expectant mother or those women planning children should have.
LOS ANGELES
-
Oct. 12, 2017
-
Rezul
-- In
I'M THE ONE PUSHING: A PRACTICAL AND RENEGADE GUIDE TO CHOOSING YOUR OWN MOTHERHOOD ADVENTURE
, Ivette García Dávila has birthed a well-researched guide for motherhood, swaddled it in a confession of her own experiences, and showered it with humorous anecdotes that highlight the author's keen comedic timing (
http://www.imtheonepushing.com/
. Today's motherhood journey is rife with decisions, from how to reveal a pregnancy, whether to vaccinate or not, to how to retain one's individuality after becoming a parent.
I'M THE ONE PUSHING
is the book that will help women navigate the overwhelming terrain of motherhood, and García Dávila is the girlfriend who will give them the honest advice they need to crush it.
In
I'M THE ONE PUSHING
,García Dávila lays out the myriad of options women will face during motherhood so they can make their own decisions about what is best for their families, while also encouraging them to be flexible when grappling with the curveballs that labor and parenthood will inevitably throw at them.
Written from the first-person perspective,
I'M THE ONE PUSHING
chronicles García Dávila's coming-of-age motherhood story from the time she learned that she was pregnant to her daughter's early years. Although she uses her own life as the framework for the book, García Dávila offers detailed, science-based information concerning the vast and complicated world of childbearing in modern times, including managing prenatal care, nutrition, and childbirth; learning the kinds of toxins to avoid; navigating all the baby gadgetry; and identifying the life hacks that make things run a little smoother after the baby arrives. Early on, García Dávila addresses the mental and emotional impact that pregnancy, childbirth, and motherhood have on women, as well as how these events will transform their relationships, their careers, and their views of themselves.
García Dávila wrote I'M THE ONE PUSHING as "a guide for all soon-to-be moms who may not know exactly what they want or what to expect, but do know that they don't want to be told what to do." The title of the book is a metaphor: each mom gets to "push" through and find her own way. The book also aims to help women confront the guilt often associated with motherhood. Of this García Dávila says, "That's the real danger I'd like every mom to face and conquer. Empowering women to feel confident about their personal choices is the backbone of this book."

About the Author

Ivette García Dávila was born and raised in Puerto Rico. She earned a bachelor's degree in creative writing at California University of Pennsylvania and a master's in film from Florida State University. Ivette has published work in literary journals, online magazines, and newspapers. As a filmmaker, Ivette has written, directed, and produced several short films, including Career Day, which won "Best Short Film" at the HBO New York International Latino Film Festival in 2010.

Ivette's first book, I'm the One Pushing: A Practical and Renegade Guide to Choosing Your Own Motherhood Adventure, is a funny guide to pregnancy and childbirth that helps moms-to-be make the best decisions for their own motherhood journeys.

Happily married and soon to be the mother of two, Ivette also hosts the I'm the One Pushing podcast.

Book Title

404 pages

Softcover, $15.99; ISBN: 978-0999013809
---
0 Comments