Rezul News/10374781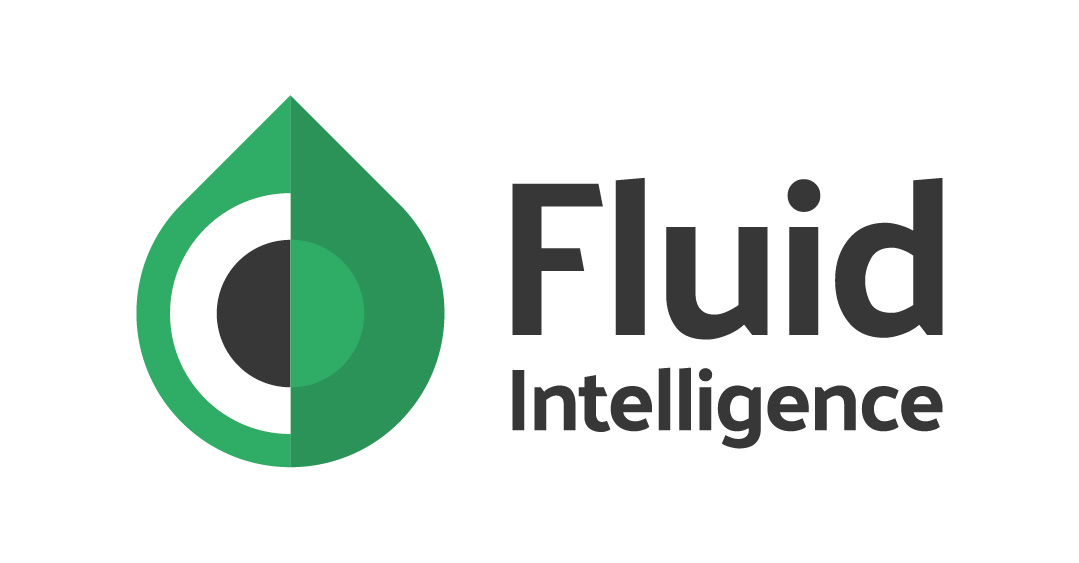 Business Finland to support Fluid Intelligence's internationalization
HELSINKI, Finland
-
May 22, 2018
-
Rezul
-- Fluid Intelligence® has been selected to participate the CleanWeb program of Business Finland and the Finnish government. At the same time, Business Finland granted funding to accelerate the company's research and innovation activities.
CleanWeb program aims to create scalable cleantech business quickly and speed up access to market for SMEs in the field. The purpose of the funding is to encourage companies to increase their own research and development activities.
"We are delighted that Business Finland supports innovation and is strongly involved in developing Finnish cleantech expertise. Fluid Intelligence provides concrete solutions for heavy industry to reduce the amount of waste oil to half and thereby reducing CO2 emissions. We believe that today's challenges require a new kind of thinking and we have created a concrete approach around it. Fluid's model is already being used by several heavy industry companies." says Mika Perttula, Chairman of the Board at Fluid Intelligence.
More on Rezul News
Fluid Intelligence's vision is to change the way lubricants are used today in heavy industry and logistics. Fluid services enable customers to have a real-time view of oil performance and make informed decisions. This again allows an oil change interval to be extended. Fluid helps its customers maximize their operational reliability, reduce the amount of waste oil and reduce their costs.
Viktor Laitinen, CEO of Fluid Intelligence, explains company's approach: "Today, lubricating oil and related services cost over $ 200 billion a year to heavy industry and logistics. Nevertheless, the machines break up causing unnecessary downtime and costs. At the same time, huge quantities of waste oils are produced, and only small amount can be re-processed. Fluid Connected Oil® solution detects even the smallest changes in oil composition, analyzes them and enables a proactive preventive approach."
More information about Fluid Intelligence:
Mika Perttula
Chairman of the Board
phone: +358 50 3866 563
email: mika.perttula@fluidintelligence.fi
More on Rezul NewsRead more at:
www.fluidintelligence.fi
Press kit:
http://fluidintelligenceoy1.box.com/v/PressKit
LinkedIn:
http://www.linkedin.com/company/fluid-intelligence-oy/
Facebook:
http://www.facebook.com/Fluidintelligence20/
Learn more about the CleanWeb program of Business Finland:
http://www.businessfinland.fi/en/for-finnish-customers/services/build-your-network/bioeconomy-and-cleantech/cleanweb/
Source: Fluid Intelligence
---
0 Comments