Rezul News/10433840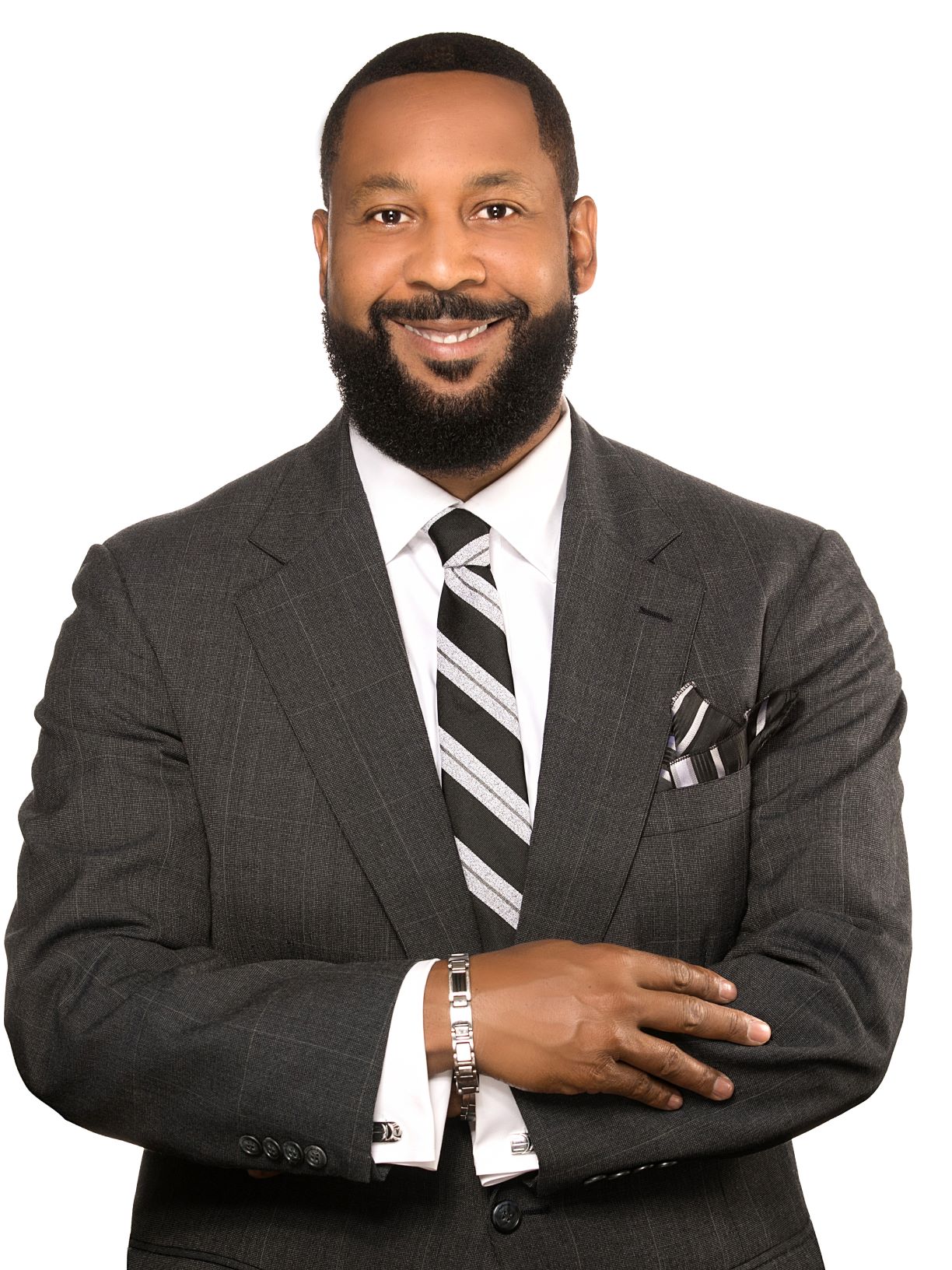 New book for Christians Features 14 Influences to Live A Bold and Abundant Life
BALTIMORE
-
Rezul
-- — Government shutdowns and hiring freezes, coupled with opioid epidemics, homicide, and police departments corruption have heightened stress while exerting downward pressure on people in the city and across the country. These factors are causing many to lose hope. Increasingly people don't know where to turn and their faith is weening every day. Even some Christians are beginning to lose hope.
Their concerns are valid and should not be dismissed. However, BOLD & CRAZY FAITH, THE INSPIRATIONAL (Diamond & Light Publishing, LLC., ISBN 978-1-7335607-0-2, September 7, 2019, $15.99) by Daryn Carl Ramsey provides inspiration, hope and encouragement despite these economic and social issues by understanding clearly who you are as a Christian and learning to increase faith to live a bold and abundant life.
More on Rezul News
Christians can leverage their knowledge of scripture, life experiences and implementation of the guidance provided in this book. In doing so they will not only survive but thrive as a Christian - even with the current economic and social uncertainty. The book reveals that Christians do not live according to the world's standards but, live according to spiritual standards of following Christ and the expectancy of living a life of abundance.
Some of the topics covered in the book, BOLD AND CRAZY FAITH include:
Building your faith steadily is vital to living a victorious life
Trusting God and knowing Him to be faithful
Having bold faith even when it appears that God is silent
How to avoid negative influences and associations
As Ramsey describes each influence, readers will:
Understand why increasing their faith can be a significant advantage
Be able to imagine themselves living boldly and abundantly
Learn how to persevere boldly through persecution in their Christian journey
Learn through scriptural inspirations, real-life experiences, bible examples and conclusions to each key influence to help Christians increase their faith
More on Rezul News
In
BOLD & CRAZY FAITH
, Ramsey describes the level of faith needed to overcome the woes, obstacles, and complexities that the world presents today and the level of faith that Christians need to fulfill the purpose and destiny God has for their lives to live a bold and abundant life in Christ.
CONTACT: Pam Perry PR, pam@pamperrypr.com or 732-895-3514
https://www.daryncarlramsey.com/
Source: Diamond & Light Publishing, LLC.
---
0 Comments