Rezul News/10605072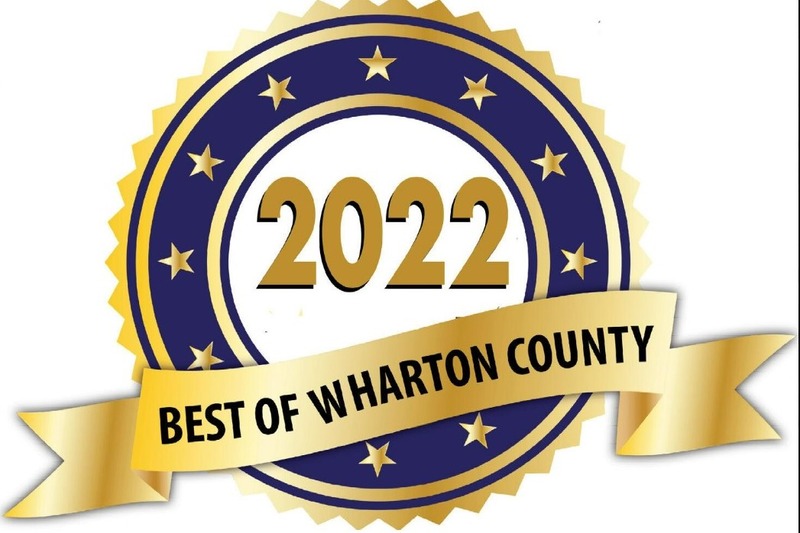 "An honor we are proud of," quote by Broker/Owner Lisa Morton Perez
WHARTON, Texas
-
Rezul
--
Lisa Morton Perez 11/02/2022

Country Pride Real Estate LLC

979-533-0730

Country Pride Real Estate LLC Wins #1 Best In Wharton County Brokerage.

The citizens of Wharton County voted on the El Campo Leader News, Wharton Journal Spectator and the East Bernard Express, the three Wharton County Newspapers and Country Pride Real Estate LLC was voted as the #1 Real Estate Brokerage in the County! "This is a great honor," quoted from Broker/Owner, Lisa Morton Perez.

Wharton County, Texas-October, 2022 –
Country Pride Real Estate LLC was voted Wharton County's #1 Brokerage voted by the citizens.
The El Campo Leader News, Wharton Journal and East Bernard Express Newspapers located in Wharton County, Texas held their yearly contest of the Best in Wharton County and the citizens of he county voted Country Pride Real Estate as the #1 Real Estate Brokerage.
Country Pride Real Estate LLC was founded January 1, 2021 by Broker/Owner Lisa Morton Perez after 4 years of real estate sales with Century 21. She acquired her broker's license in December 2020 and was ready to take on the new venture. The real estate brokerage has the main office in Wharton, Texas and plans future expansion. Perez states customer service and protecting the best interests of all their clients is the number one priority.
More on Rezul News
Perez now has a team of 9 agents onboard located in Sugar Land, Wharton, El Campo, Edna and Port Lavaca, TX to service all surrounding counties specializing in rural residential, farm & ranch and coastal area property sales. They handle sellers, buyers and investors as well.
Besides the brokerage win, Perez herself won #2 for the county's best Realtor and sales agent Brian
Hargrove placed #3, a very impressive win for such a new brokerage. Brian is also the son of Broker/Owner Lisa Morton Perez and he is also credited with creating the company motto, "Let us go the Country Mile for YOU!"
For more information about this news please contact Broker/Owner Lisa Morton Perez or visit their website @ CountryPrideTX.com.
Country Pride Real Estate LLC is currently located at 1733 Carter st, Wharton, TX 77488. For more information call Lisa Morton Perez @ 979-332-0753 or visit our website at:
https://countrypridetx.com/
Source: COUNTRY PRIDE REAL ESTATE LLC
---
0 Comments