Rezul News/10413838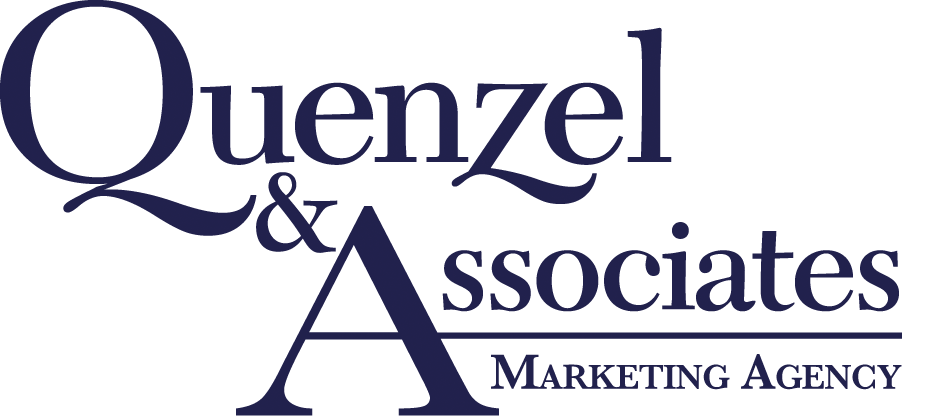 In honor of past, present, and future mom and pop business owners, Quenzel Marketing Agency is announcing the release of its special marketing packages for small businesses.
FORT MYERS, Fla.
-
March 28, 2019
-
Rezul
-- Most mom and pop owned business owners can not afford to hire a full-service, professional marketing agency to assist with building their business, as it is too costly.
In recognition of National Mom and Pop Business Owner's day,
Quenzel Marketing Agency
launched
new services
helping support the small business owner's marketing efforts. "We understand the commitment required to open and run a mom and pop business. We also know what it takes to make a mom and pop business successful which is why we are now offering them effective marketing materials at a cost-efficient price," said Earl Quenzel, Co-Owner, Quenzel Marketing Agency.
More on Rezul News
Based on over 15 years of experience helping mom and pop businesses launch and grow, Quenzel Marketing Agency has developed multiple marketing packages for new mom and pop businesses and established businesses alike.
One customized marketing package that can help new mom and pop businesses get off on the right foot is the brand identity package, which includes a customized logo, business card design, and stationery design. Quenzel Marketing Agency also offers more customized advertising services, such as custom postcard design, custom business brochure design, digital marketing templates and more.
Packages for established businesses looking to grow with more advanced marketing have also been included. Pay-Per-Click online advertising packages and eMarketing Starter Packages are just a few of the services Quenzel Marketing Agency can provide.
Once a small business reaches a certain size and requires a full marketing partnership with a marketing agency, Quenzel Marketing Agency can help the mom and pop shop transition to a larger scale business seamlessly, as it is a full-service marketing agency.
More on Rezul NewsAbout Quenzel Marketing Agency
Quenzel Marketing Agency, a full-service
Branding
,
Advertising
,
Web Design
& Internet Marketing agency based in Fort Myers Florida. We provide strategic & creative thought-leadership, precise marketing deployment & comprehensive results tracking to help businesses Get More Customers.
For more information, visit Quenzel.com or call Quenzel Marketing Agency directly at 239-226-0040.
Media Contact
Earl Quenzel (Co-Owner)
Quenzel Marketing Agency
ceo@quenzel.com
2392260040
Source: Quenzel & Associates
---
0 Comments