Rezul News/10382554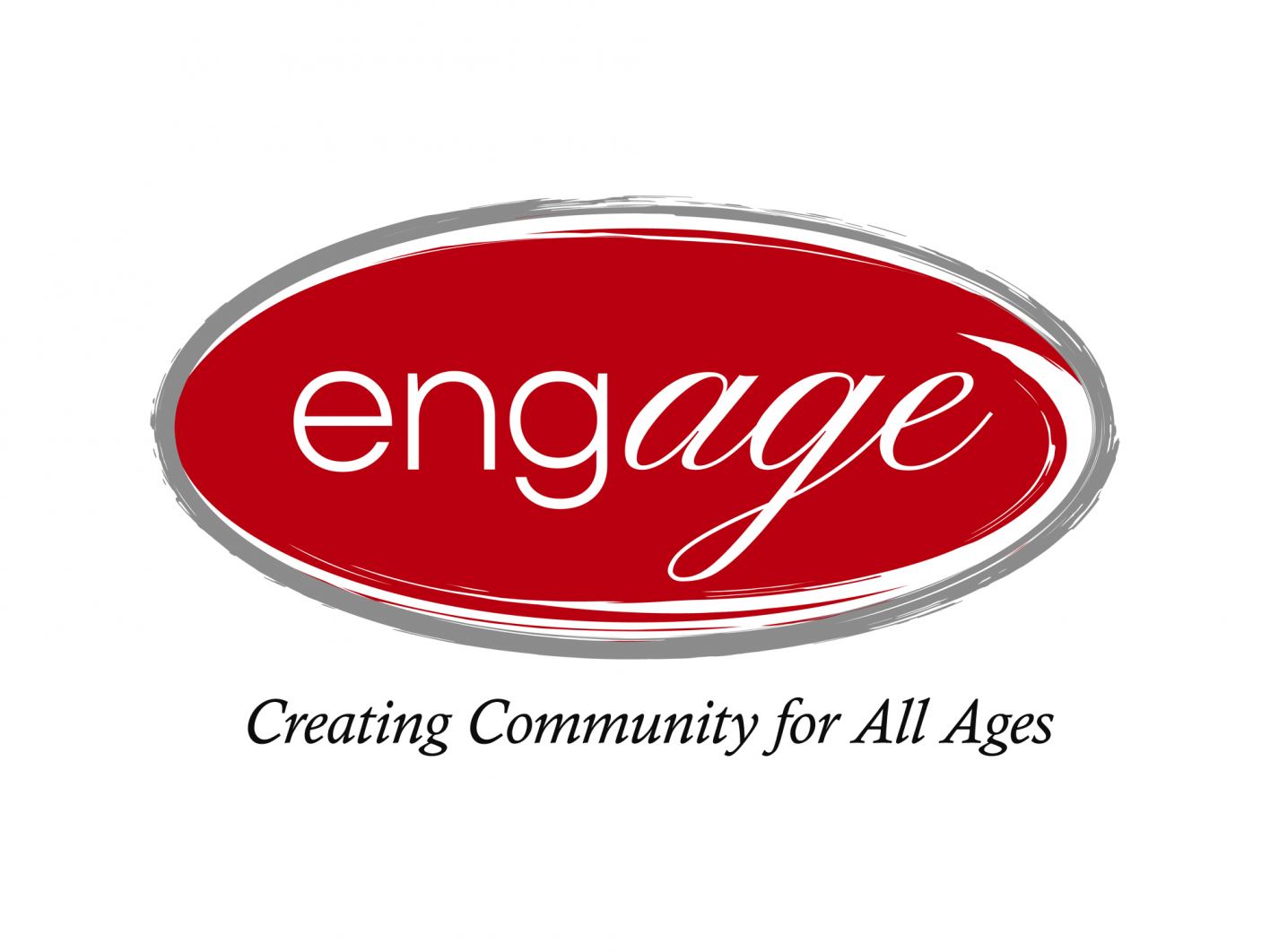 BURBANK, Calif.
-
July 11, 2018
-
Rezul
--
Bank of America
recently awarded
EngAGE, Inc.
, a $15,000 grant to help fund the EngAGE in Wellness program, which partners with several large Southern California food banks to provide onsite delivery of several tons of free food each month to thousands of low-income residents living in 33 affordable apartment communities in Los Angeles, Orange, San Diego, and San Bernardino counties.
Two significant problems facing seniors and others in accessing food banks are that the packaging of food is too bulky and the pick-up locations are unreachable for some populations. We staff the Wellness Program to solve these problems. Trucks pick up the food; parcel it into bi-monthly, usable packages; and arrange delivery to our senior and family apartment communities. Then, each month, EngAGE delivers and distributes 26,870 lbs. of free food to our participating residents —that's 322,440 lbs. of food a year!
More on Rezul News
Through the years, EngAGE has also created and supervised on-site vegetable gardens in many communities we serve. Residents often prepare communal meals using produce from the community garden, and cooking/nutrition classes offered by EngAGE also typically incorporate produce from the community gardens.
In addition to providing access to and assistance growing food, EngAGE provides free onsite wellness classes weekly, teaching low-income residents how to prepare healthy meals, engage in congregate cooking onsite, practice better nutrition behaviors (including financial planning and literacy in relation to grocery shopping), and retain their health and independence. We also offer classes in exercise, strength building, fall prevention, health education, medication management, and others that empower residents to take on healthy behaviors that keep them in independent affordable housing and out of higher levels of care.
The EngAGE in Wellness program also provides needs-based onsite staff services, such as applications for discount utilities and financial assistance programs, health access, transportation, financial literacy education, and computer literacy, creating better financial stability and health for a very underserved population.
More on Rezul News
"Basic needs services like hunger relief are essential to the strength of our community, and they can go even further when coupled with education and jobskills training to put people on a path to financial independence," said Raul Anaya, Bank of America Market President for Los Angeles. "We are proud to support organizations like EngAGE that are aligned with our mission to provide opportunities for people of all ages and backgrounds to grow and thrive, which starts with helping them achieve wellness in all areas of their lives, from nutrition to their financial health."
Tim Carpenter, CEO/Founder of EngAGE said, "We are so grateful for the continued and long-time support of Bank of America for our work and for the great leadership provided to our Board of Directors by Charmaine Atherton, Senior Vice President of Bank of America Merrill Lynch Community Development Banking."
It's estimated that 1 in 6 Americans are at risk of going hungry, and many seniors and working families are struggling to address other basic needs. EngAGE is excited to put this Bank of America grant to work by supporting vital needs in our community.
Source: EngAGE, Inc.
---
0 Comments